Now&Me Collaborations
We're working and collaborating with various counsellors, clinical psychologists, psychiatrists and doctors from the mental health field. Here's a quick overview of our work together.
Testimonials
Here's what the experts think and have to say
about Now&Me...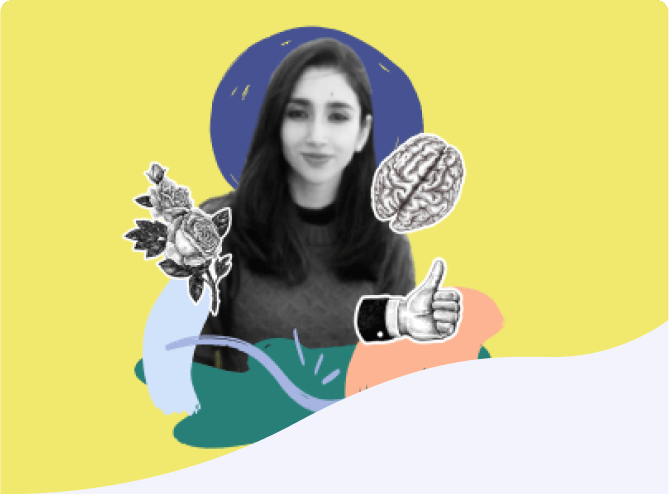 Vireet Randhawa Khaira
Organisational Psychologist
You never know the good one person can bring into your life, that is why Now & Me is an incredible platform to find your support. One of the key benefits of subscribing to Now & Me is the greater perceived empathy and respect that their community of peer supporters are seen to have for the individuals they support.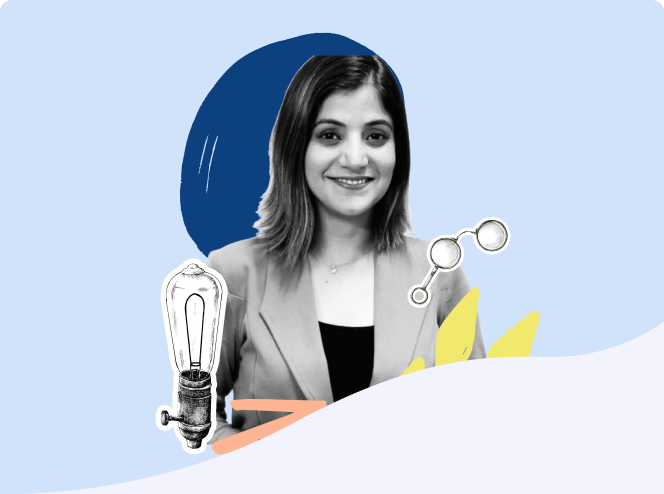 Arouba Kabir
Mental Health Therapist/Counsellor MA in Counselling psychology
Now&Me provides a unique platform which helps people through per support. Claiming victory over an illness becomes easy when you have a friend to talk to, a shoulder to lean on and a heart that understands and thats what the duo is doing. I am super proud of them for this amazing initiative.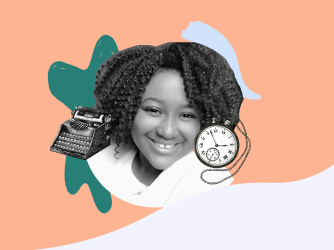 Phoebe
Counsellor
2020 has been an immensely difficult year for all of us in varying degrees but to top it off our inability to commune and share our burdens and stressors has made it more intense. Peer-to-Peer support is an initiative in the right direction. It creates an amazing platform for people to discuss issues and offload the thoughts they're struggling most with in a safe space. Mostly we find that WE ARE NOT ALONE. In that knowledge we can be encouraged and strengthened to face tomorrow.
Blogs
Thoughts and ideas shared by experts on relationships, emotions, seeking help, the pandemic and so much more
Question & Answer Sessions
Interactive question and answer sessions with experts on mental health, well-being and the pandemic
Instagram Live Sessions
One-on-one live interaction with experts on therapy, mental health, sexual health and so much more
Offline Events
In person events like panel discussions and workshops conducted with experts
Dr. Kavita Sriram
Senior Counsellor
Start the conversation: A step towards ending the mental healthe epidemic
Dr. RK Chadda
HOD Psychiatry, AIIMS
MBBS, MD
Start the conversation: A step towards ending the mental healthe epidemic
Dr. Priyanka Mittal
Clinical Psychologist
MA(Counselling Psychology), MPhil (Clinical Psychology), Phd (Psychology)
Start the conversation: A step towards ending the mental healthe epidemic
Dr. Vidhya Nair
Psychologist
MBBS & MA Counselling Psychology
Masterclass on how to love yourself
Now&Me X Experts
Want to be a part of building an online safe space
for people to share how they feel?