If you need someone to talk to,
you're at the right place
Whatever your experiences might be, there's a place for them at Now&Me
Now&Me is the world's fastest growing community of compassionate, young people
Un-bottle your emotions
Expressing your feelings is good for you and has many benefits, it helps you...
Understand how to manage and regulate your emotions
Communicate effectively in your relationships
Connect more with others and feel less distant
Receive greater acceptance
Loved by
4 million

humans
Talk about all those things you wanted to talk about but could never say out loud before
Don't worry, we don't judge
Sign up for free
Interact Anonymously
No one will know who you are
24x7 Moderation
Keeps bullies and trolls away
No "Like" Button
Your feelings are not a number
Trigger Warning
Hides sensitive content
World of Now&Me at a glance
Conversations that make Now&Me
Our members love using Now&Me, and here's why
Now&Me is for you, if you relate to any of the emotions below
Heartache from your boyfriend breaking up with you
Insecurity because of people always making fun of your looks
Loneliness despite being surrounded by people
Manipulated by others because their needs always come before yours
Low self-esteem because you feel like you don't belong anywhere
Sense of hopelessness because life feels meaningless
Curious to know how it works?
Getting started on Now&Me is as easy as 1-2-3
Join
Become a Now&Me member, by creating an account for free
Write
Help someone else out by replying to them or Post your feelings by clicking "+" icon
Choose Tags
Choose the most appropriate tags for your post
Trigger warning
Check mark the trigger warning box if that applies to your post
Anonymity
Select the 'Anonymous' toggle if you want to post anonymously
Done
Hit the 'post' button to send it to the Now&Me feed with love 💝
All you need is an e-mail to get going!
Here's what experts say about Now&Me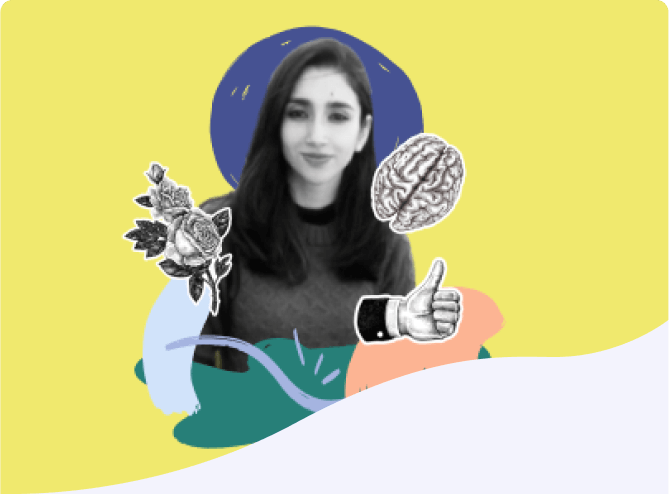 You never know the good one person can bring into your life, that is why Now&Me is an incredible platform to find your support. One of the key benefits of subscribing to Now&Me is the greater perceived empathy and respect that their community of peer supporters are seen to have for the individuals they support.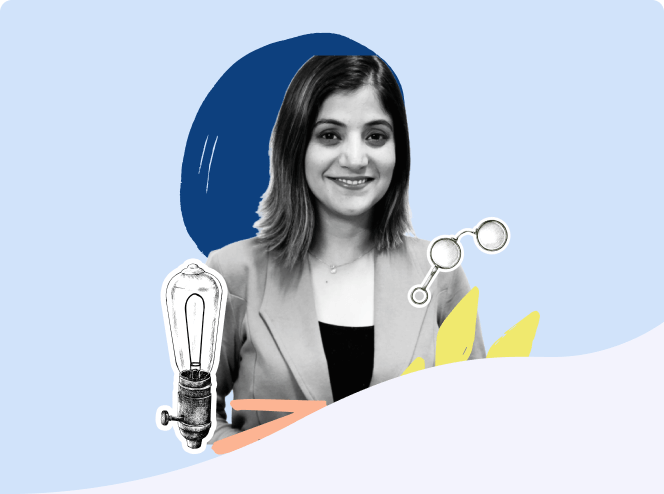 Now&Me provides a unique platform which helps people through peer support. Claiming victory over an illness becomes easy when you have a friend to talk to, a shoulder to lean on and a heart that understands and thats what the duo is doing. I am super proud of them for this amazing initiative.
If you like Now&Me,
Buy us a Coffee!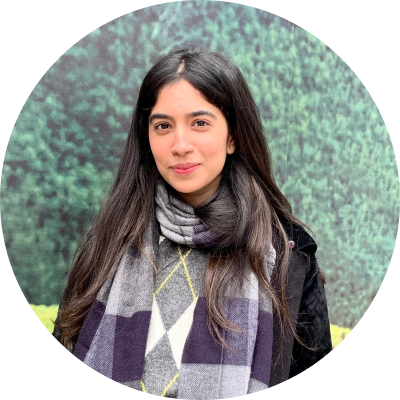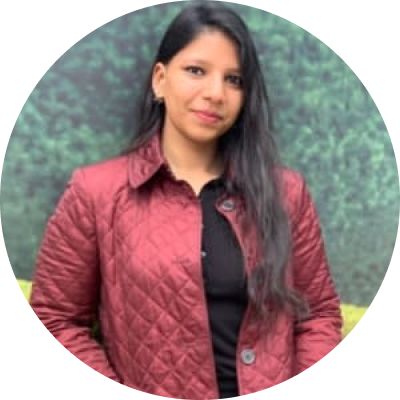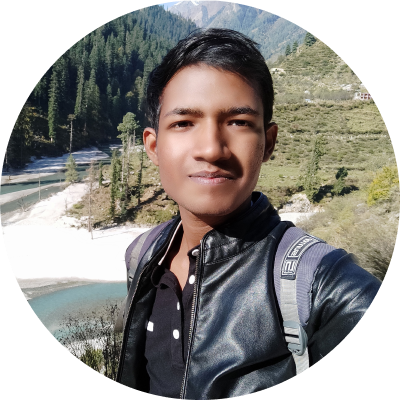 Hi There! 👋
Now&Me was created with the aim to make the internet kinder, away from judgement & stigma. We were just two college friends who started this (Bani & Drishti), with a dream to change the world.
We were soon joined by our 3rd musketeer,
Nitesh, who dreamt the same dream.
In addition to the safe online forum, which is open and free for all, we also provide other free services such as: newsletters, well-being challenges, therapy recommendations , valuable blogs, resources , content, & much more. ✨
We pledge to make mental health more accessible, eradicate the stigma that exists around it & make millions of people proactive in taking care of their mental health
If you'd like all these free resources to stay free forever, you can buy us a coffee by clicking the button below!