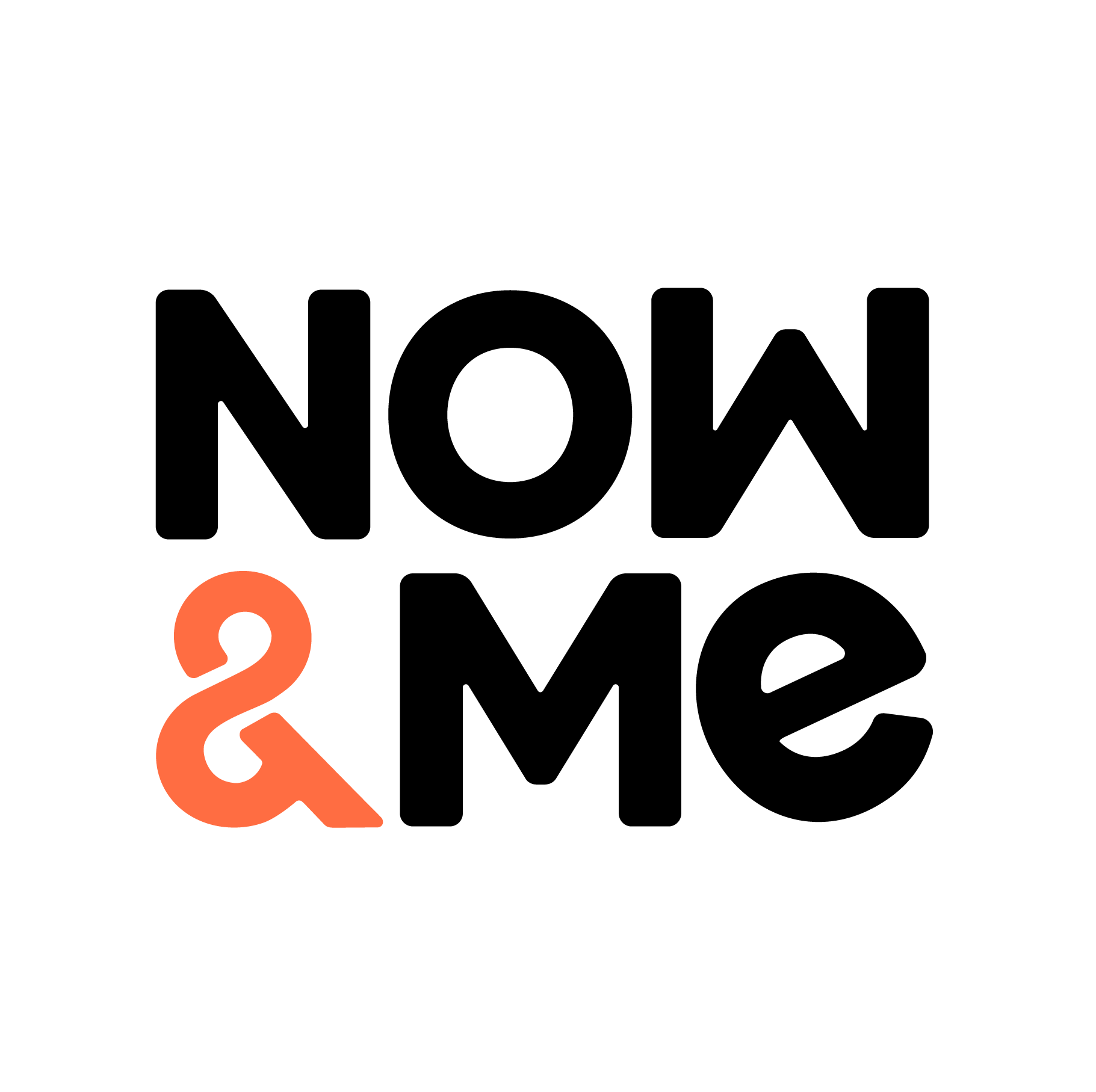 Now&Me is a safe space for people, from all walks of life, to take their "first step" towards accepting their feelings and talking about them.
Our Vision
A kinder internet - free of stigma & judgement.
Our Mission
Our long term goal is to make mental wellbeing a priority for everyone by providing solutions that allow easier access, and increase awareness.
…
Being able to talk to someone who cares, listens and understands shouldn't be a privilege reserved for a few.
We all need a support system to help us get through difficult times.
Because life can be full of challenges, and there may be times when we feel like giving up.
Start your journey on Now&Me today.
We promise we have some super cool ideas planned for you. So, stick around!
Only really good and positive vibes, filled with warmth, hugs and everything kind.
Meet the founders
The dreamers & do-ers: these are the ones who
make your ideas come to life.
Excited to be a part of our mission?
We're Hiring! Check out all positions here.