As we live in the age of the internet, we have seamless access to everything that's going wrong in every corner of the world. A majority of our day is spent doomscrolling through our timelines, looking at the appalling state of humanity, feeling helplessness and despair.
Something that we all collectively learned in this pandemic is the sweet, sweet power of Escapism. As a species, our brains are not wired for a constant loop of negative news being broadcasted to us. So when things were rough, as COVID-19 upturned everything we have ever known, we turned to art.
For me, I found solace in the beautiful universe of anime. Sometimes, you just need to turn off your brain, take a break, and let yourself feel at ease without any nagging feelings of guilt in your head. So these are my Top-10 anime picks for when I need a lift-me-up.
10 Lighthearted Anime to Watch
1. Your Name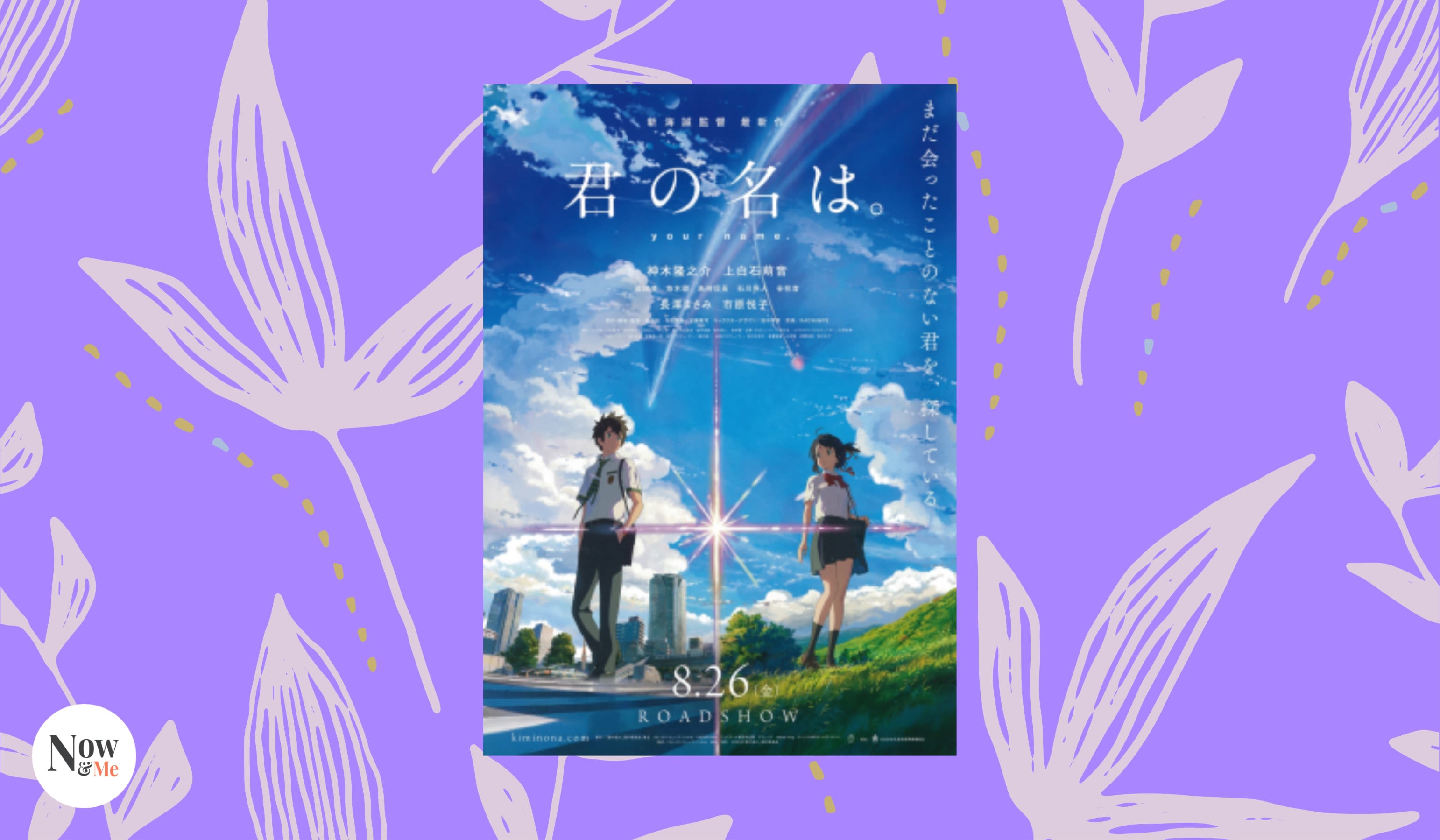 If you're a long-time anime fan, you've undoubtedly seen Your Name (Kimi No Na Wa). The movie's plot follows two teenagers from different walks of life who begin to swap bodies. As they navigate how to live in each other's bodies and figure out why it is that they are swapping, they begin to form a close bond. The twists and turns of the plot, complemented by the beautiful art, keep the viewer immersed in the story. This feel-good romance, tied together by the happy ending, is sure to make you shed some tears and spare some hearty laughs.
2. The Way of the Househusband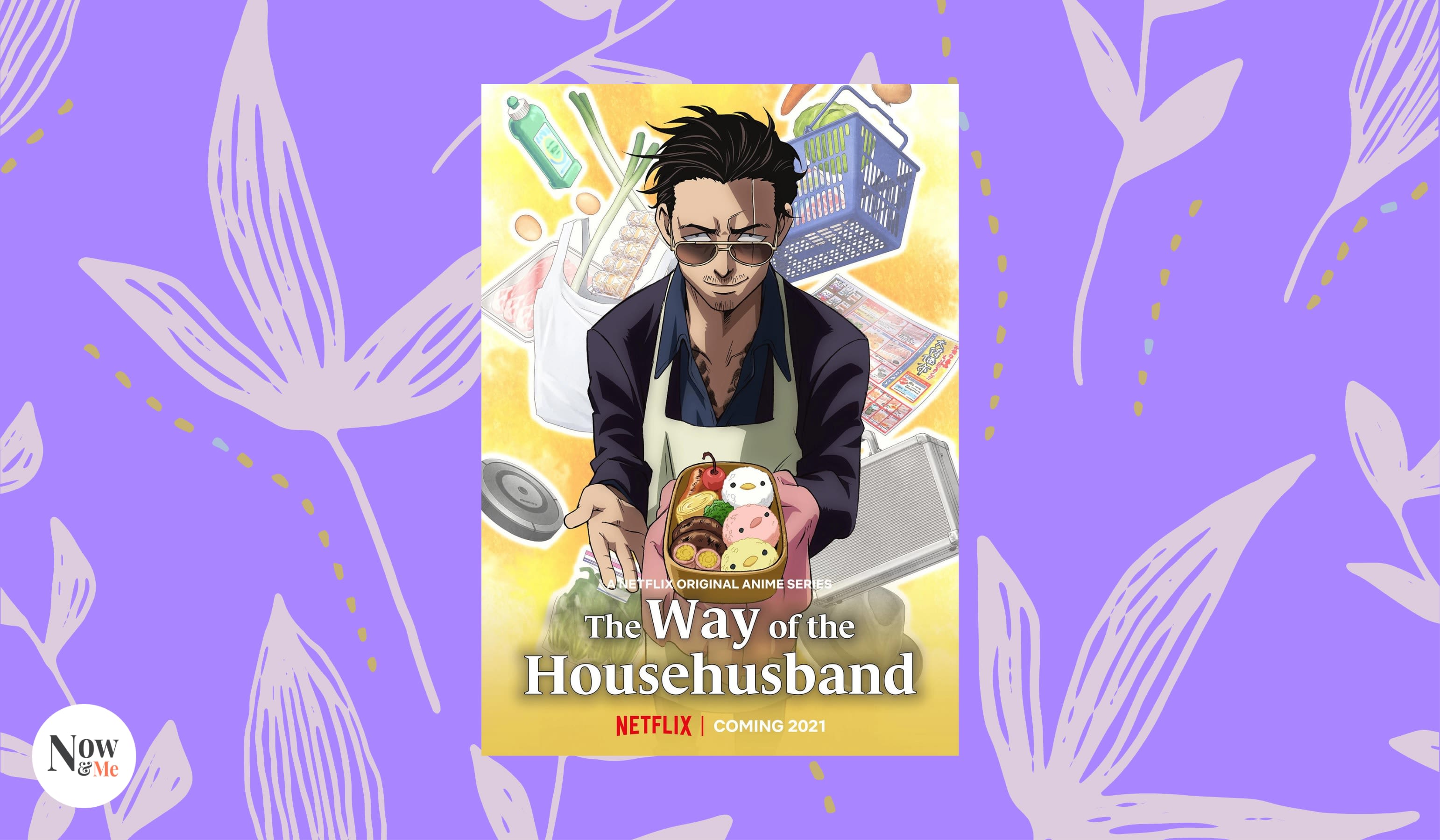 What happens when a feared gangster disappears only to come back as a sweet househusband? The Way of the Househusband follows the legendary Yakuza member "Immortal Dragon" Tatsu as he takes his skills from years of being a gangster and applies them to the daily life of a homemaker. The show keeps a comedic and light-hearted atmosphere as Tatsu has run-ins with people from his past, allies and rivals alike.
3. A Place Further Than The Universe
The best feel-good anime genre has to be young girls going on adventures. The perfect show for when you want to step away from the greyness of the real world, this adventure-packed show follows four high school students as they go on an adventure trip to the Antarctic. The plot progresses as the focus shifts on each of our main characters, as they struggle to fit in with each other as a group.
4. Sweetness and Lightning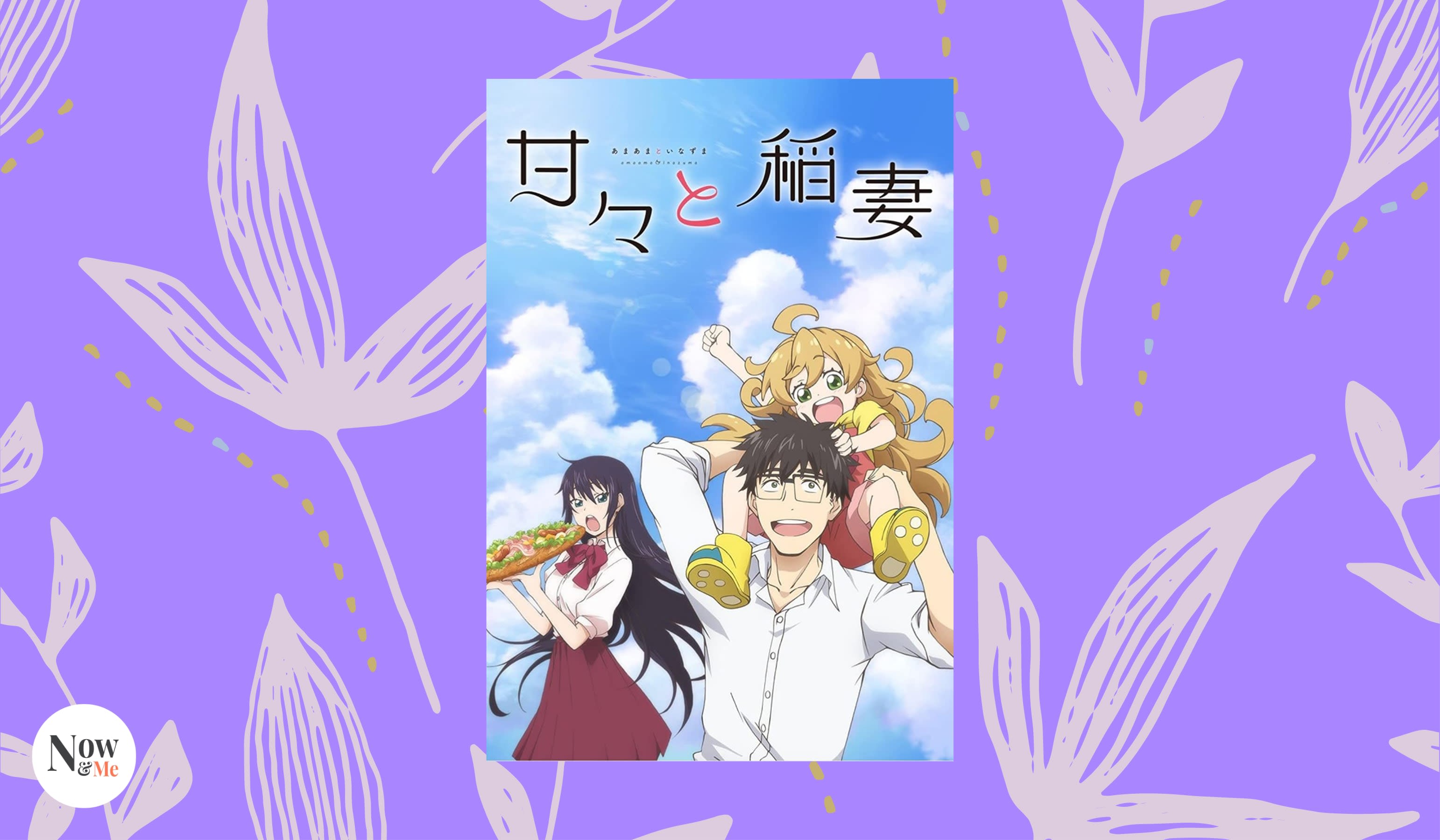 Found family tropes are the bread and butter of wholesomeness. Sweetness and Lightning follows the story of a busy teacher who struggles with single parenthood after the death of his wife. The story takes us through his life as he forms a deep bond with a particular student and graduates from making ready-to-eat meals to healthy, nutritious feasts to be shared with his daughter and student as a family.
5. Hetalia: Axis Powers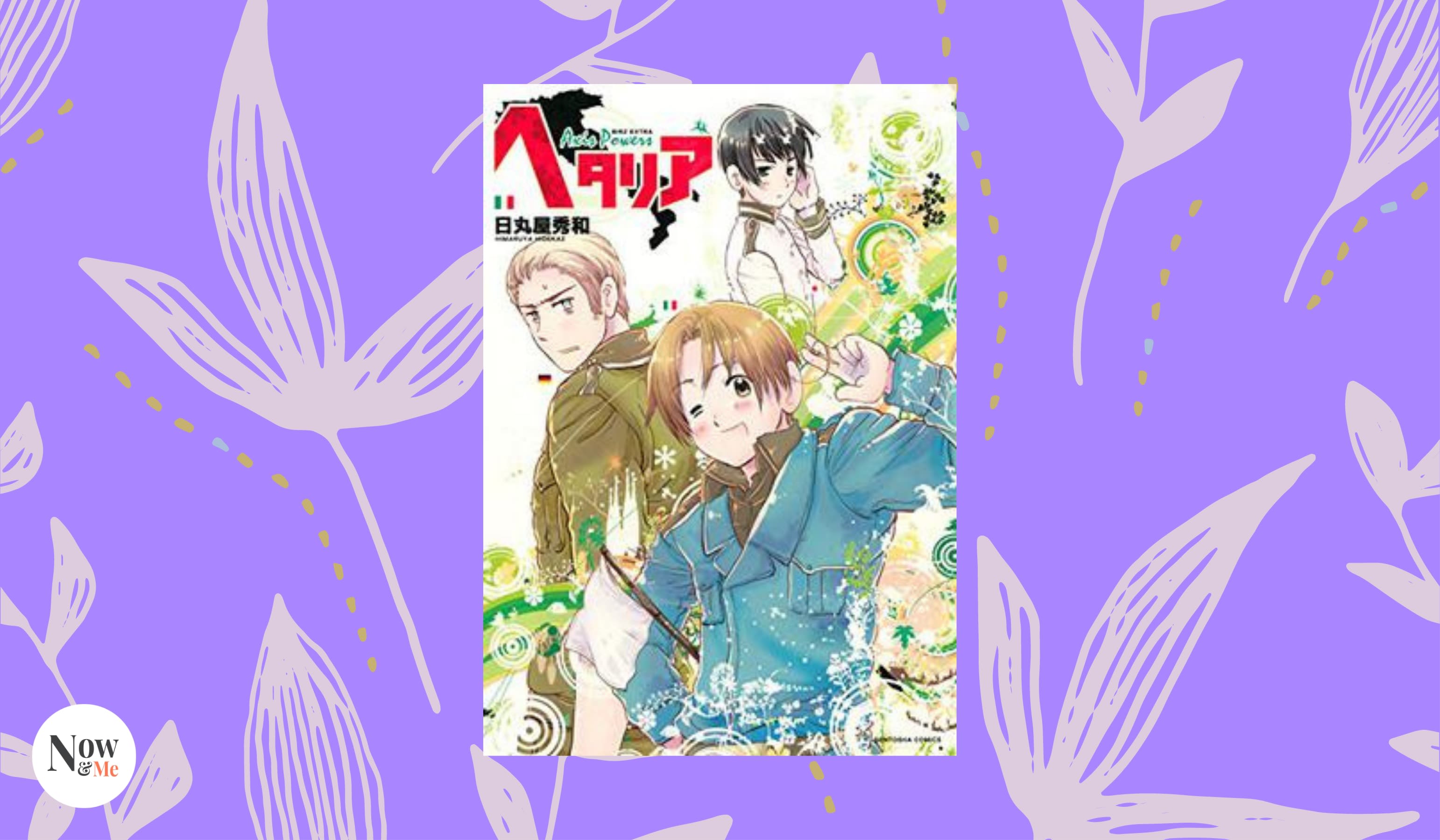 A classic, Hetalia: Axis Powers is a hilarious political comedy. The main characters are countries all-over, personified. More funny than political, the anime puts forth points about the historical, economic, social, and military statuses of nations in a sweet, fun format. The satirical air in a World War II setting reinterprets serious historical events in a light-hearted setup.
6. I Can't Understand What My Husband Is Saying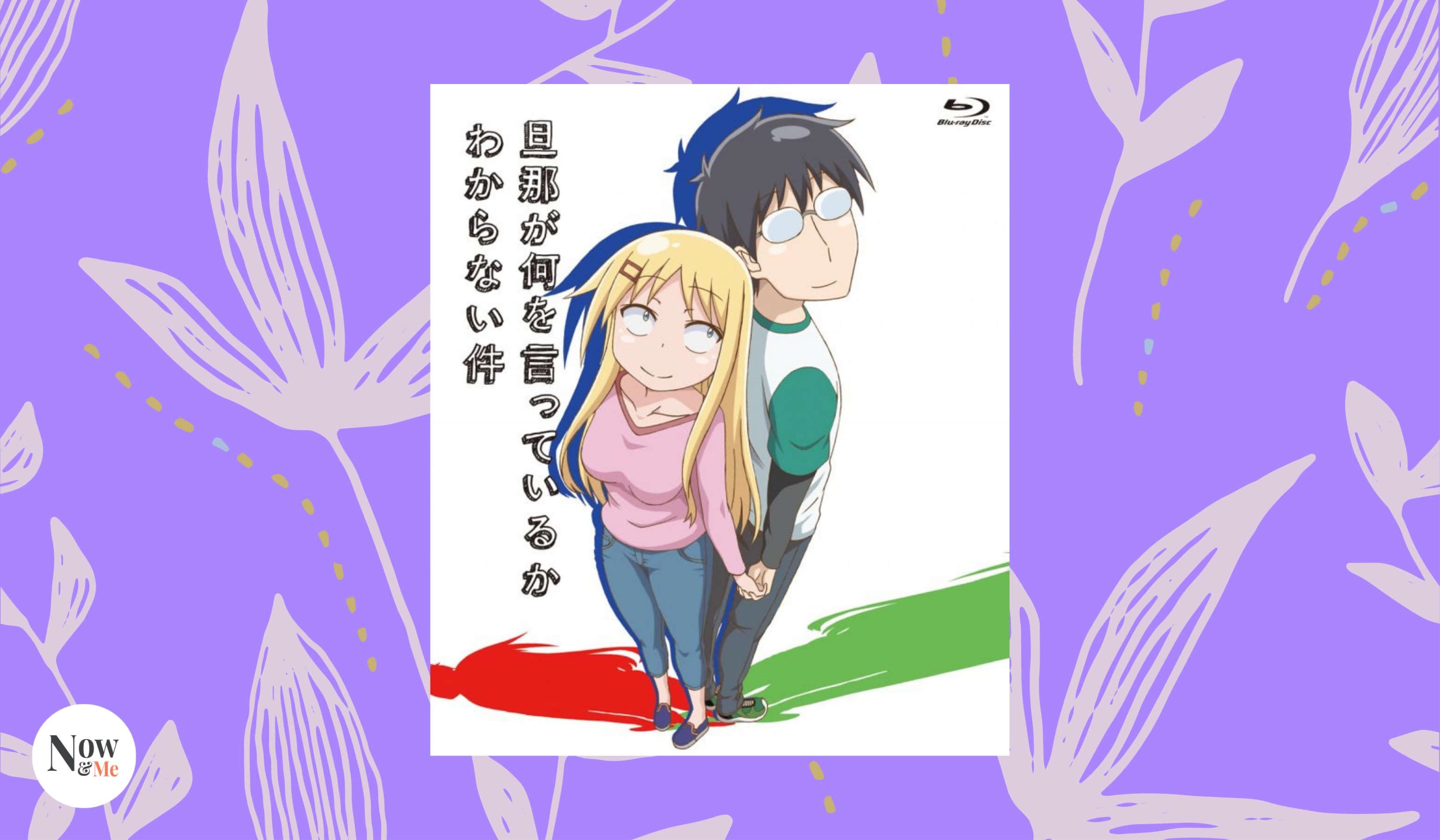 Comedies are always wholesome, this one especially so. The skit-type show takes us through a newlywed couple's life: the wife, an enthusiastic office worker, and the husband, a big-time otaku (someone with an obsessive interest, especially in anime and manga). The show highlights their differences and how they love each other despite them. The wife understands her husband's passion and is never mean about his love for all things manga and anime. A rom-com at its core, this anime is essential for wholesome watching.
7. The Devil Is A Part-timer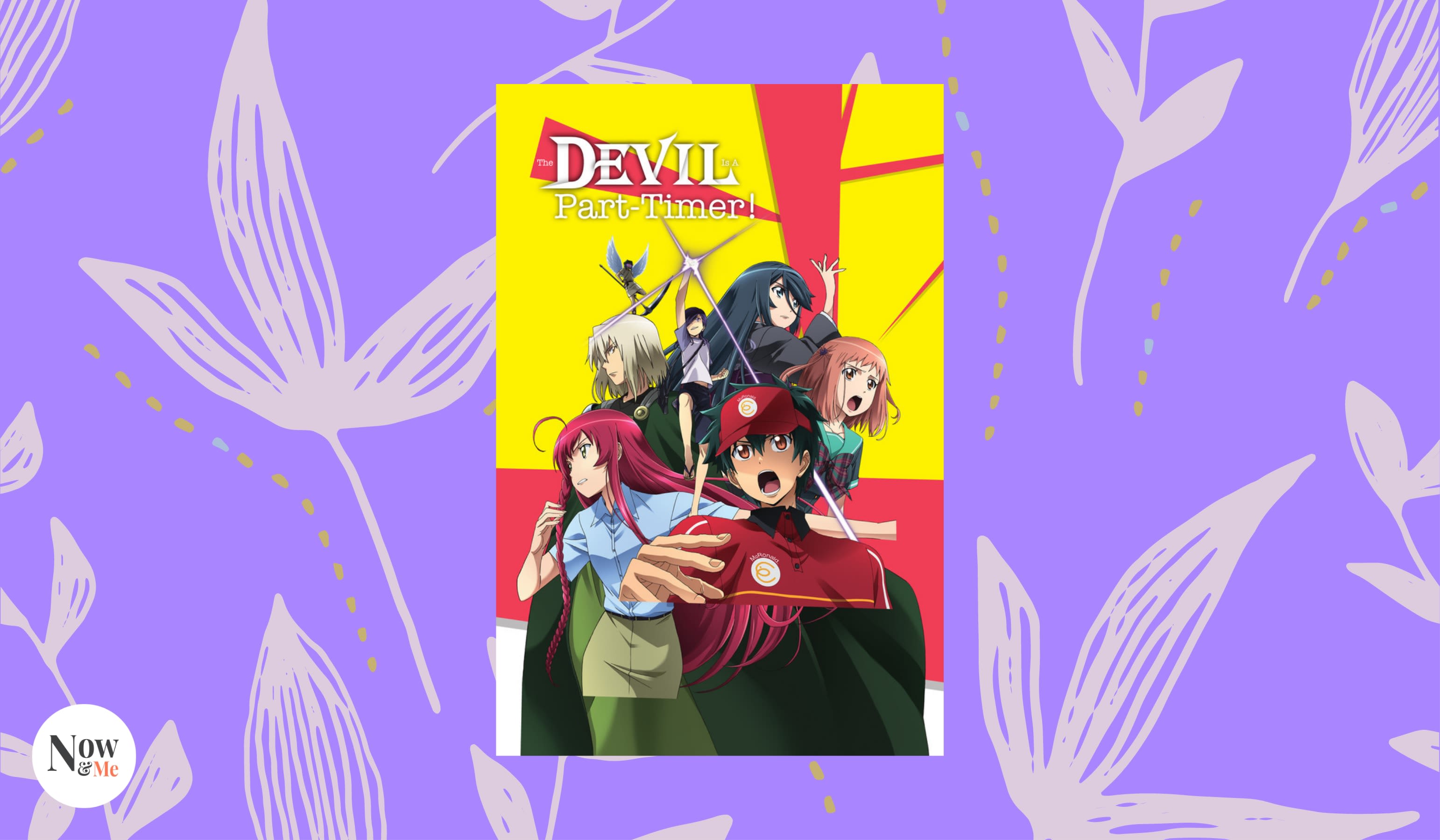 The title is pretty self-explanatory. This anime follows former demon king Sadao Maou after he falls from the throne. The plot takes us on his journey as he learns to live without magic in modern-day Japan, with his trusted General as a sidekick. The two try to figure out a way back while working at MgRonald's (wink wink). This funny, slice of life series is the ideal show for those who want a good laugh.
8. My Next Life As A Villainess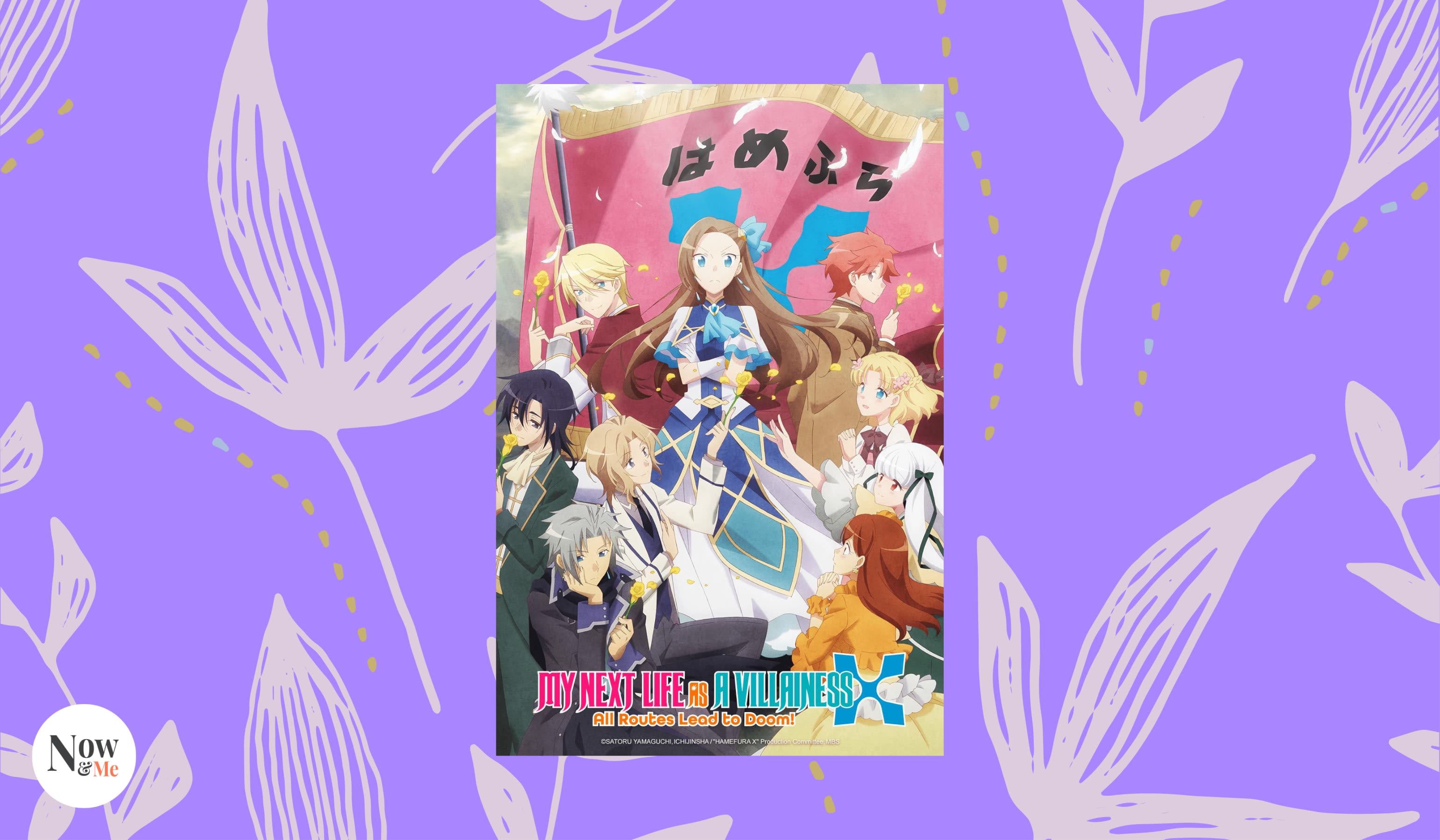 "You either die a hero or live long enough to see yourself become a villain." This quote perfectly sums up this series. The protagonist, Katerina Klaus, regains memories of her past life as an otaku and realizes that she has been reincarnated as a villain in an otome game. She recognizes that all routes in-game lead to her being exiled or killed, and actively tries to change her fate.
9. Cells At Work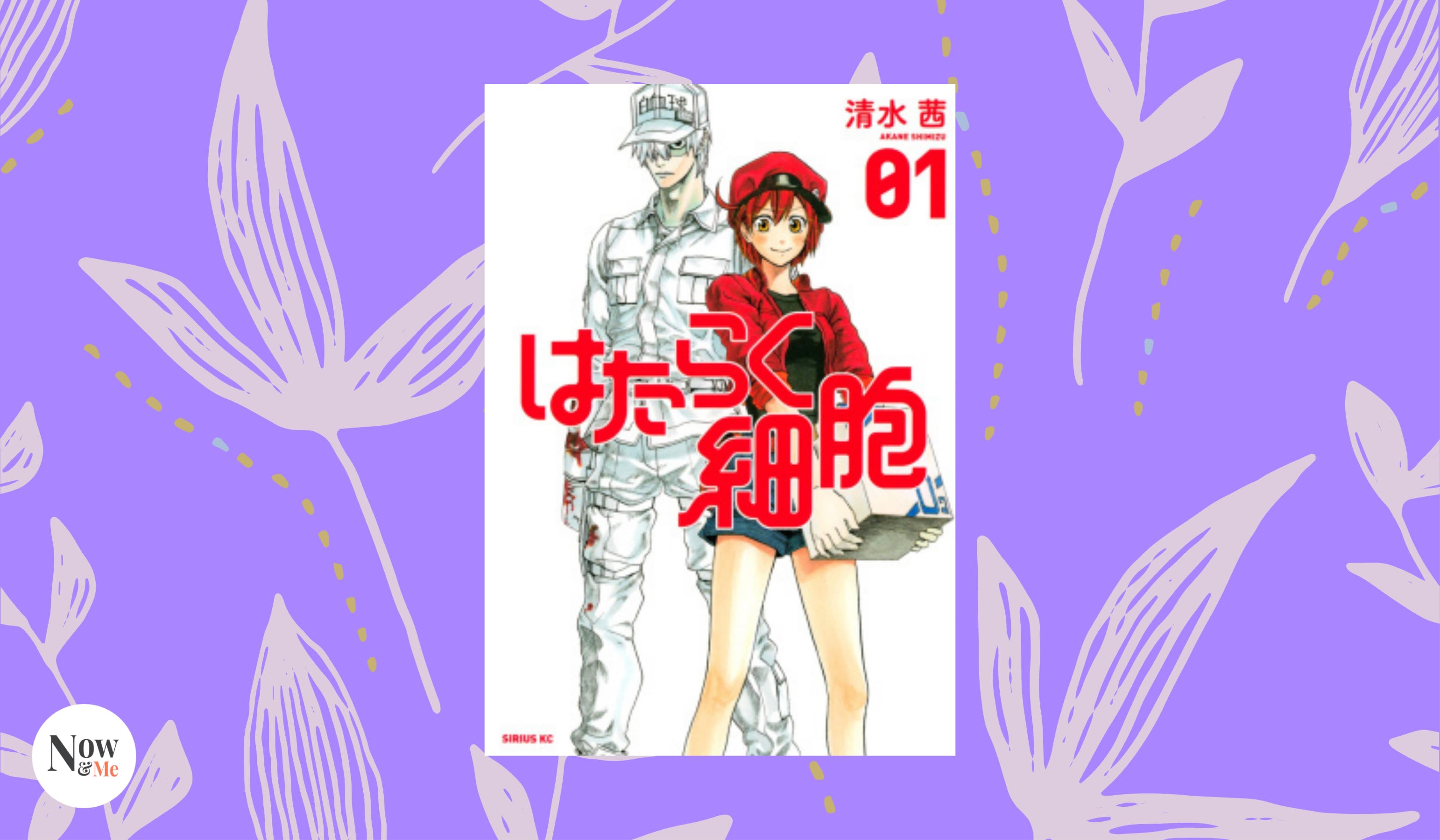 The concept might seem freaky at first but bear with me. The plot follows our protagonist, the novice Red Blood Cell, as she sets out to discover the wonderful world that is the Human Body. The episodes take us through her encounters with other cells like cute little Platelets represented by school children, or the brooding, brave White Blood cell, and many others. This medically accurate show is surprisingly wholesome and perfect for those interested in knowing more about the Human Immune System.
10. Barakamon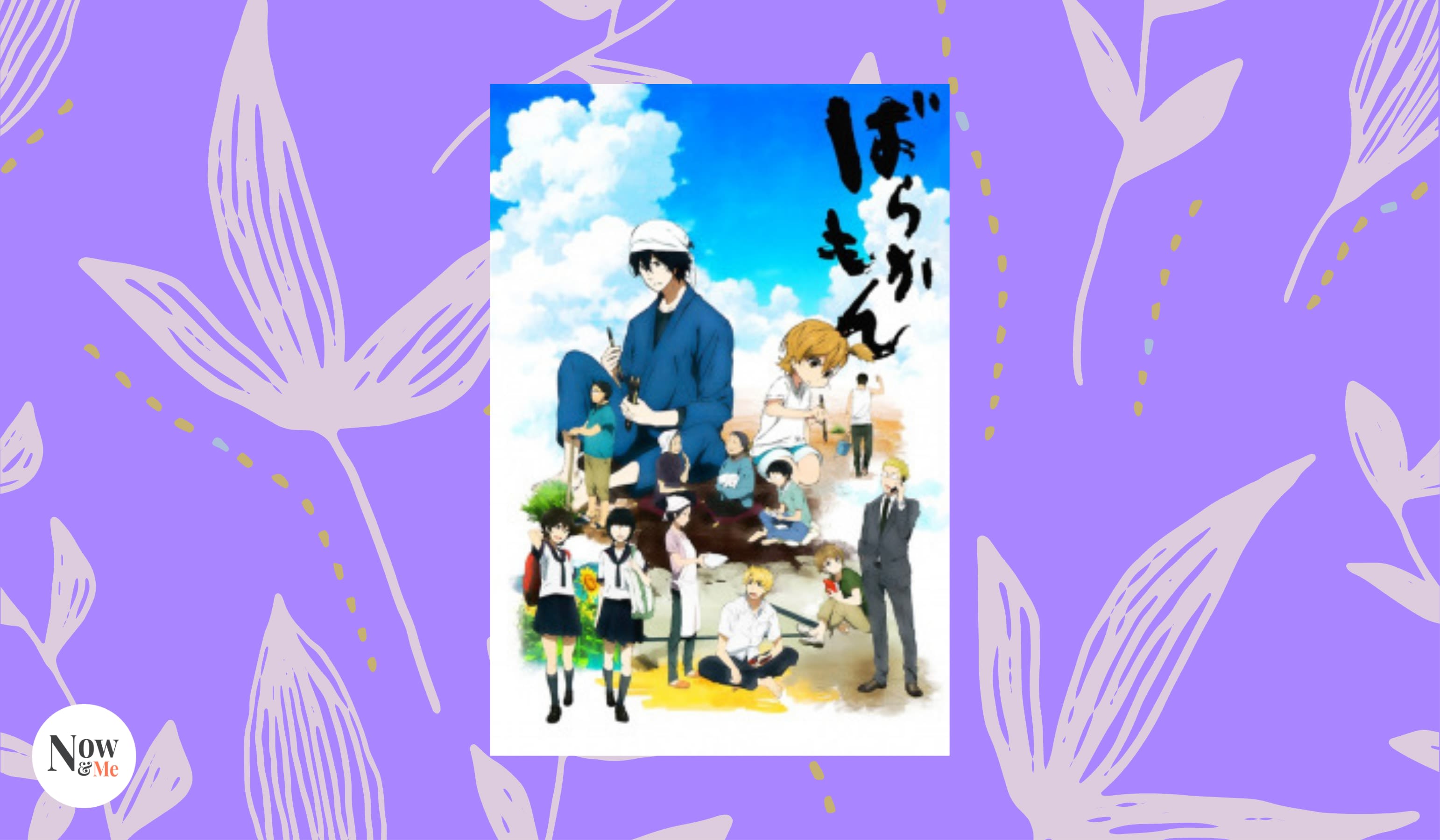 Barakamon, meaning energetic one, in the local dialect of the Goto Islands, is the perfect title for our protagonist Seishu Handa. Not being able to take criticism for his calligraphy, Seishu punches an elderly curator and gets promptly sent to the rural Goto Islands, where he meets an array of colourful locals, discovers happiness in smaller things in life, and finds his calligraphy style as well. The story is great for when you need to get away from the hustle and grind of city life.
Share with Now&me
Did you find this list of wholesome anime helpful? If you're looking for a supportive community where you can discuss your favorite anime shows, seek advice, or simply connect with like-minded anime nerds, then Now&Me is the perfect platform for you. Now&Me is a safe and inclusive online space where you can share your thoughts, feelings, and experiences without judgment.
Now&Me provides a safe and supportive platform to connect with experienced mental health and self care professionals who can offer you guidance and support. Our peer community is welcoming, non-judgmental, and inclusive, creating a warm and supportive environment to share your thoughts and feelings.You can interact with like-minded peers or seek guidance from experienced experts like therapists and life coaches, instantly. What are you waiting for? Download for FREE!