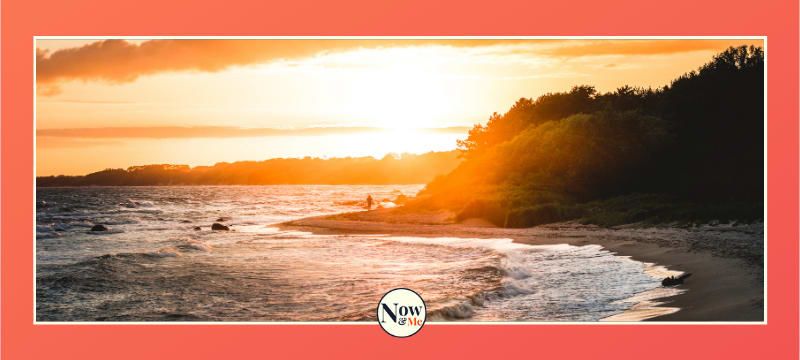 🌼 7-Day Happiness Challenge 🌼
If you're happy and you know it, share with us!
Hey Fam! 👋
Hope your day was as bright as the sun!
"To be happy you must be your own sunshine". Sunshine here refers to forms of happiness. Thus, this saying is partially true as sunshine also exists in other forms - in the people around us.
There are some people that are the light of our lives and are like that ray of hope when times are dark. 💫
Day 5 of our Ongoing Happiness Challenge is about those people who act like Sunshine in our lives.
Sometimes, we have to look around us and recognise the people who are the sunshine of our lives. 🌞
The 7-Day Happiness Challenge
In our quest to find happiness, we often overlook the little things in life which can bring us joy. The motive of this challenge is to look for happiness in every corner!
Day 5- Sunshine ☀️
People who bring us happiness are forms of Sunshine.
Challenge: Tell us about 3 people who are a constant source of happiness in your life. It can be anyone, your parents, a friend or even your pet!
Share now in the comments down below! 🧡