Anything that's human is mentionable, and anything that is mentionable can be more manageable. When we can talk about our feelings, they become less overwhelming, less upsetting, and less scary." – Fred Rogers
Despite being in the 21st century, conversations around mental health continue to be stigmatized. Yet, on the contrary, small efforts are also being made to at least initiate conversations. Mental health websites are the most effective medium to follow and communicate, during the covid-19 pandemic.
The current scenario has also pushed us all into a situation where in-person communication has become restricted. In this case, words over the internet have pretty much become our only medium of communication.
Mental health blogs are an idea that is slowly picking up pace and becoming a forefront medium of discussion about mental health. These blog spaces act as a stepping stone because they are accessible and safe.
Multiple factors have led to an increase in the need for such safe spaces. It might be because of a high relatability factor amongst the audience since the target audience is often the same.
Other selling points that have made mental health blogs emerge in the active social media sphere are the free space, active engagement, similar age groups, and non-judgemental points of view.
In multiple ways, the ongoing pandemic has also added to the increasing need for such spaces. There is no denying that mental health as a whole has taken a toll on individuals. Along with that, the lack of in-person interaction has led to a significant switch to online mediums, making mental health blogs important.
---
List of best mental health websites to follow during covid-19
In a sea full of mediums, a couple of blogs and websites stand out and help initiate mental health as a topic. A few of these blogs are:
Put that Cheese Burger Down
Managed by Blogger Neha Ghosh, this blog page focuses on everything healthy. One look at the page, and one can realize that this page aims to address healthy living as a topic- both mental health and physical.
It aims at catering to physical fitness through healthy recipes and easy exercise ways. Mental health continues to be the main aim of the page.
Multiple components such as posts on mental health, mindful activities, and holistic healing activities are ways in which the blogs aim to address mental health.
According to the founder, the blog has a straightforward aim- providing an effective and easy plan to help those who want to control their lives in a better way.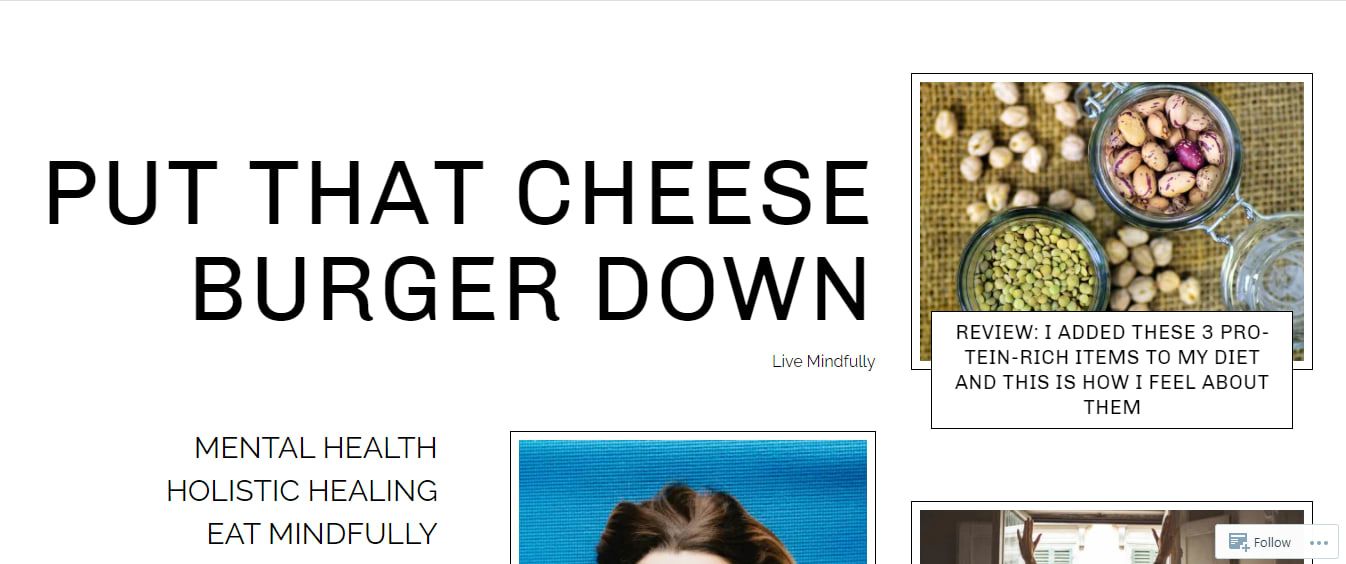 ---
Remember, you are not alone. On Now&Me, you will find a community that truly cares about you. Unbottle your emotions anonymously here without the fear of being judged.
---
Sonali Gupta's Mental Health Blog
Sonali Gupta is a clinical psychologist who endeavors to spread the word about mental health and what it is through their blog.
Videos and articles on the page spread awareness by highlighting the importance of therapy, mental health, and basic information about disorders.
The interface is user-friendly because it lets one access both written word articles as well as videos.
Along with that, there are also video interviews with those who have experienced mental health issues. It's an exciting and informative space, and anyone who wants to learn more about mental health should check this blog out.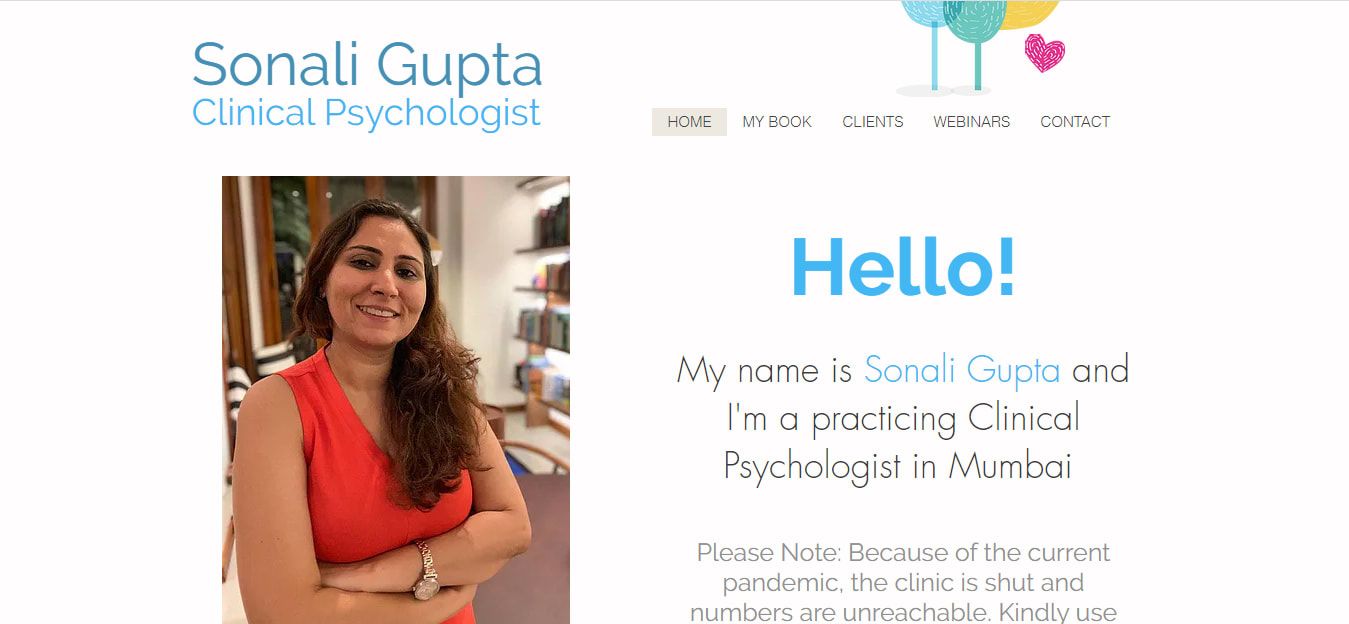 ---
Now&Me
Initiated by Bani Singh and Drishti Gupta in 2019, Now&Me is an interactive platform based on mental health. It is a space where people can write about anything they feel about to kind and compassionate strangers on the internet.
The best features of the website are:
you can choose to be anonymous
there is no "like" button to rate your emotions
24*7 moderation to keep bullies and trolls away
trigger warning that hides sensitive content
Now&Me works on three main principles- safety, kindness, and support and promises to deliver on all of them. It is the best space where one should engage in conversations and just let out their emotions.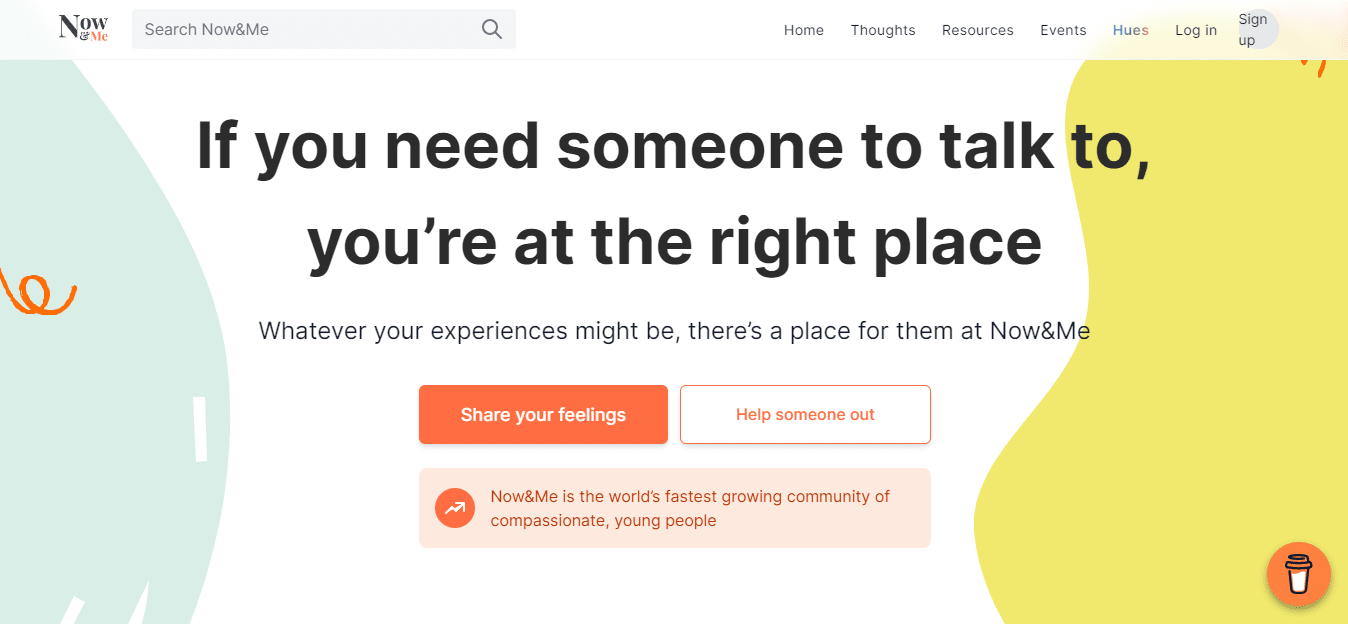 ---
We at Now&Me are waiting to lend you a listening ear. Don't know who we are and what we do? Find everything about Now&Me here.
---
Positive Provocations
Love, care, and the right amount of positivity are the key elements of this website. Zennat Syal started it as a medium to create a safe space online.
Posts and content on the page actively focus on healing, self-love, and positivity. It also converges on grounding techniques and measures to control anxiety during stressful situations.
Positive Provocations also provides online counseling services and resources through the page for those who might want it and other resource avenues.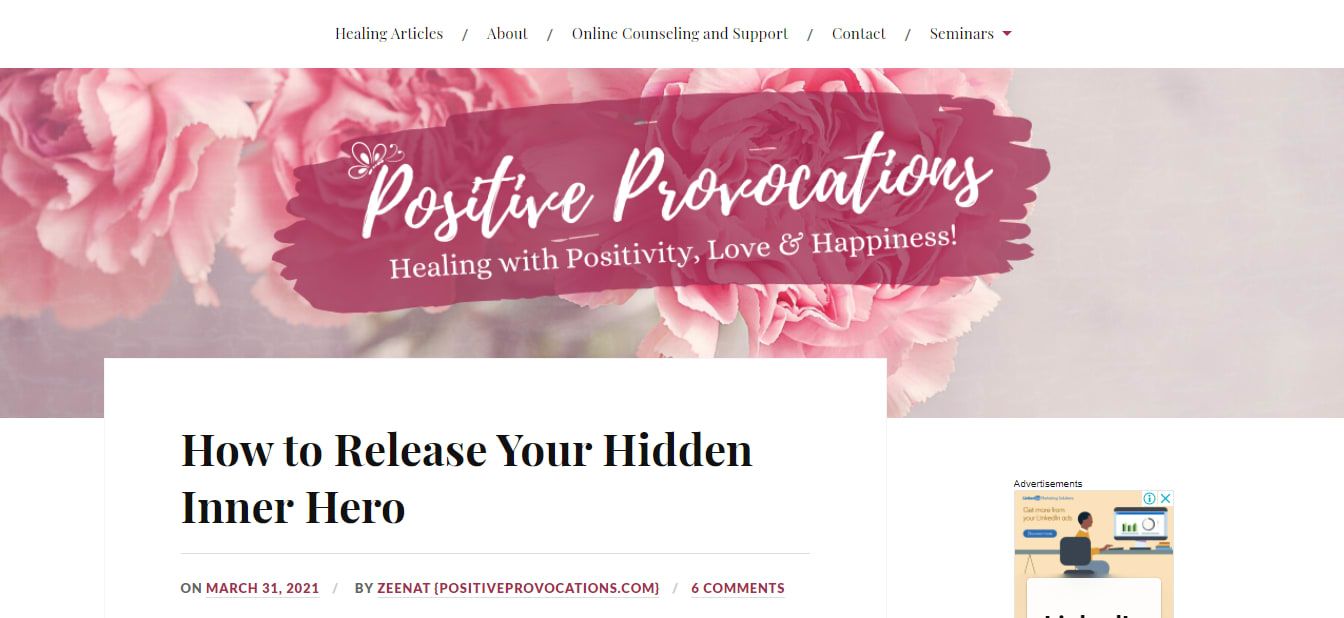 ---
The BIOSCOPED Life
Arpita Nayak started an interesting, engaging, and interactive blog space - The Bioscoped Life. The website has covered mental health through multiple intersections of feminism, art, literature, and multimedia on the blog.
Articles featured here strive to reach out and touch a chord with the daily audience. They are realistic and fun to read yet also put forward everything we need to know about mental health. Some excellent suggestions also include literary texts related to mental health.
The BIOSCOPED life is by far the best mental health website to follow during the covid-19 quarantine.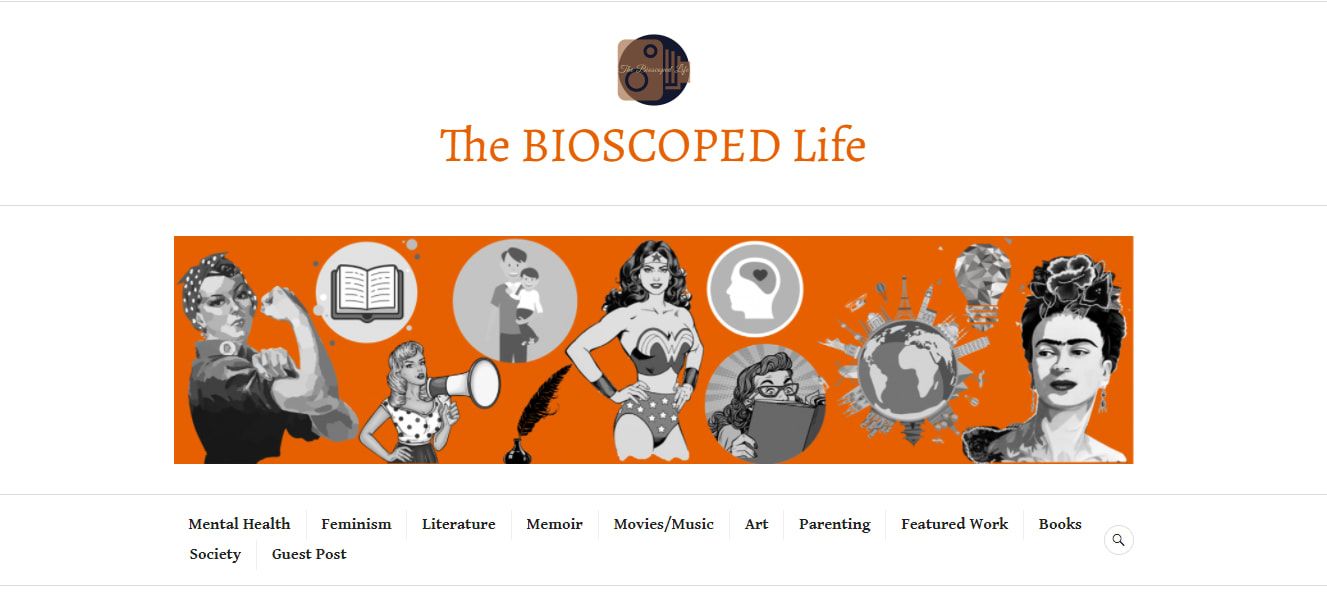 ---
These few blog spaces are all run by individuals located in India. In some ways, these blogs and websites become highly relatable since both- the audience and the content creators can connect to similar feelings, situations, and emotions.
You can check these spaces and connect to the ones that you feel might help you. Mental health is still rarely talked about, and these platforms are doing outstanding work at initiating that little conversation one step at a time.
---
Read More: Ten Best Books on Mental Health You Cannot Miss in 2021 How to Get Through Tough Times How to Make Friends during Quarantine?