In recent times, Women empowerment has become a trendy buzzword. From billion-dollar companies to random people on Twitter, everyone wants to publicly proclaim that they're on the right side. While none of this is purely negative, it does have a certain number of pros and cons.
While people being aware of women's issues is a good thing, there is a trend of virtue signalling going around wherein people don't bother to care about the movement for women's empowerment but rather want to showcase their "political correctness."
This is especially true for media, where production houses constantly try to market their movies as "empowering" for minorities, with the LGBTQ+ community and women being their target audience. Unfortunately, with all the fluff that is so widespread on the internet and even in real life, it is easy to lose sight of what is actually empowering for women.
That being said, we at Now&Me have curated a list of 10 movies that remind us of what Women Empowerment is all about:
1. Hidden figures (2016)
The contributions of women in STEM are often overlooked or even completely erased. The 2016 blockbuster Hidden Figures follows the life of three NASA mathematicians, Katherine Johnson, Dorothy Vaughan, and Mary Jackson. These three women played a massive role during the space race, but they were forgotten in history. The film shows how they overcome the boundaries of sexism and racism and flourish.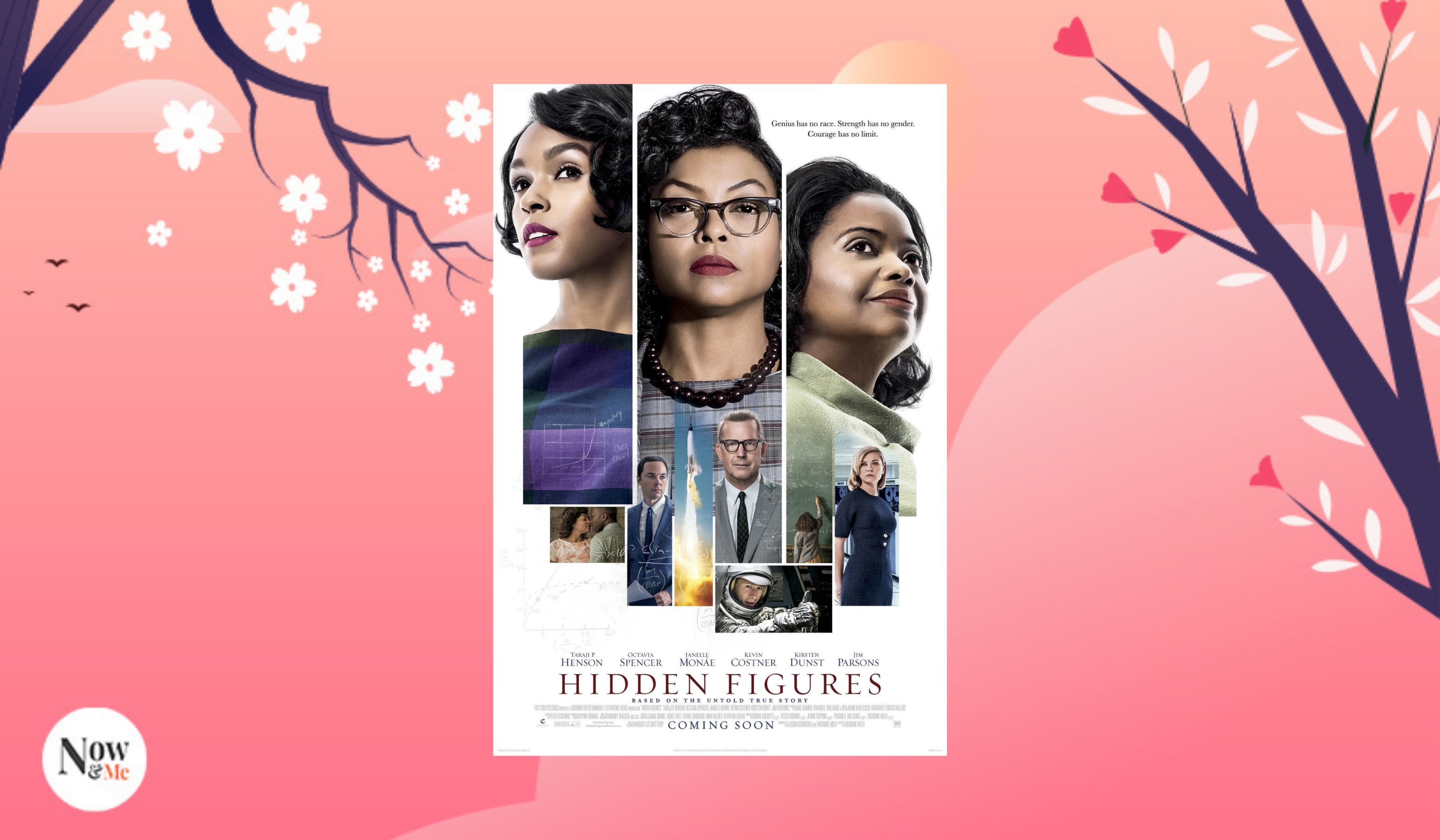 2. Legally Blonde (2001)
Elle Woods is an unquestionable icon. Legally Blonde is one of the most iconic movies with a strong female lead. The film flips traditional tropes on their head; there is no significant "transformation", no rivalry between women. Instead, Elle retains her feminine qualities while excelling at law at a higher rate than her peers. The film celebrates women from all walks of life and is a reminder to all of us that there is no particular way of being a woman.
3. Revenge (2018)
The damsel in distress trope is often overplayed in action movies. French director Coralie Fargeat created her debut film titled Revenge to rip apart the idea that women, in hard times, need to be avenged; the lead "Jen" avenges herself. In addition, there is no glamorization of violence against women, which is often a letdown for female viewers of action films.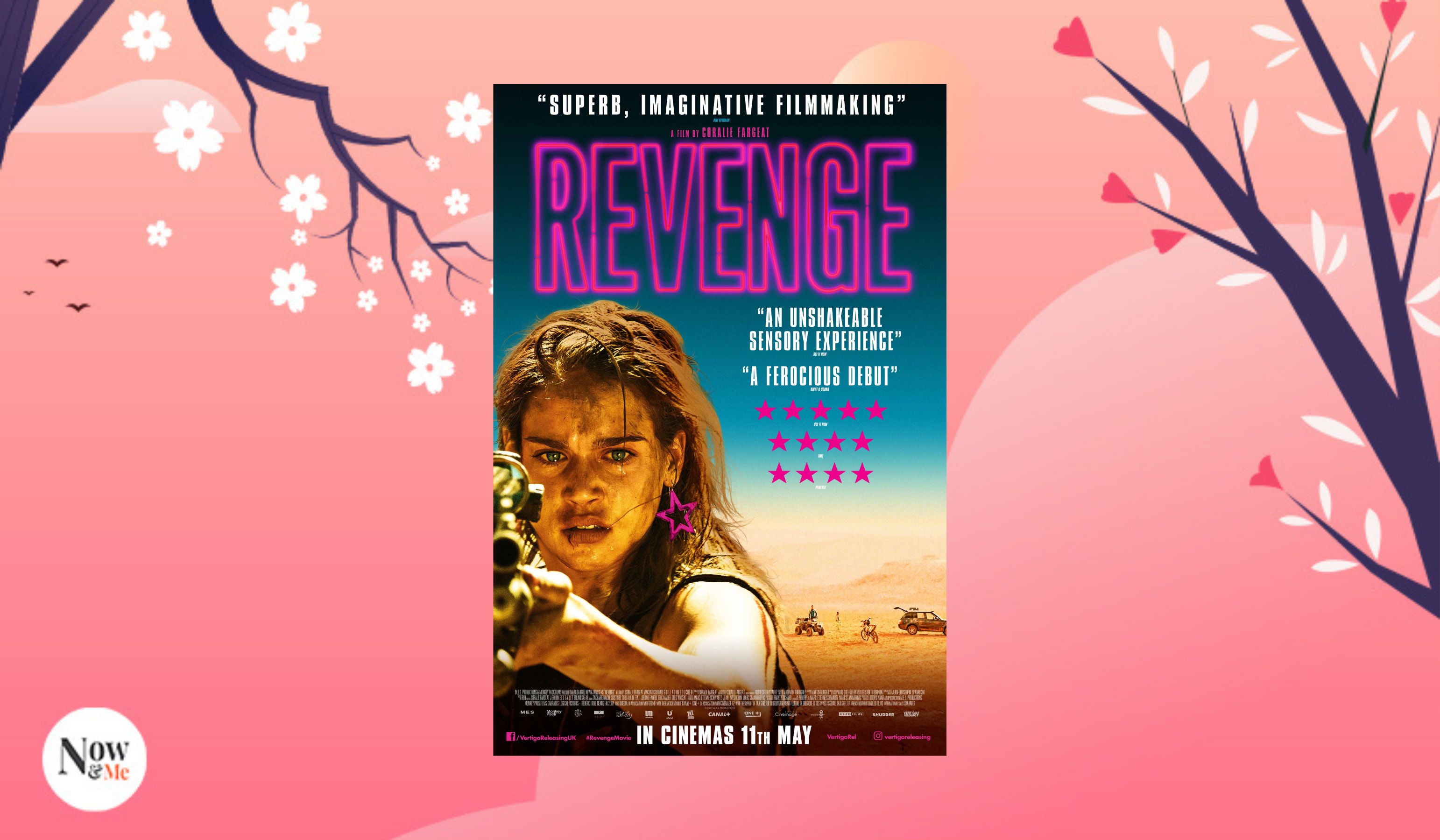 4. The Colour Purple (1985)
The 1985 film is an adaptation of Alice Walker's Pulitzer Prize-winning novel of the same name. The film shows us the reality of women living in early 1900s America. It carefully approaches topics of ownership, sexuality, and abuse, and how women dealt with them. Although made at a different time, it is still relevant for contemporary audiences.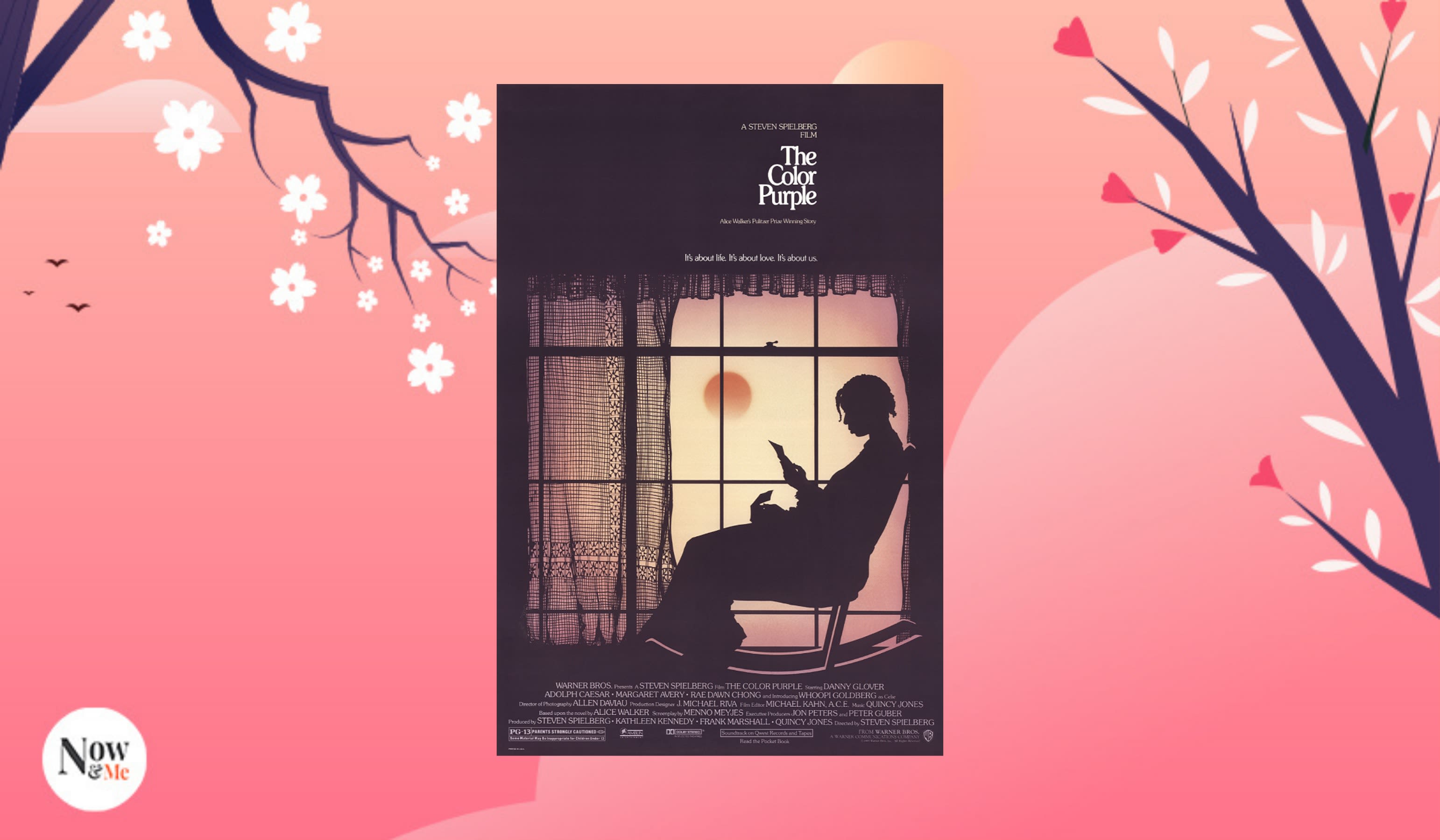 5. Frida (2002)
Frida Kahlo is remembered as an icon for women's empowerment even decades after her death. Inspired by the Mexican artist, the biopic gives us a peek into her life behind the canvas. The film follows events in Kahlo's life and how she dealt with infidelity, her bisexuality, as well as her disability.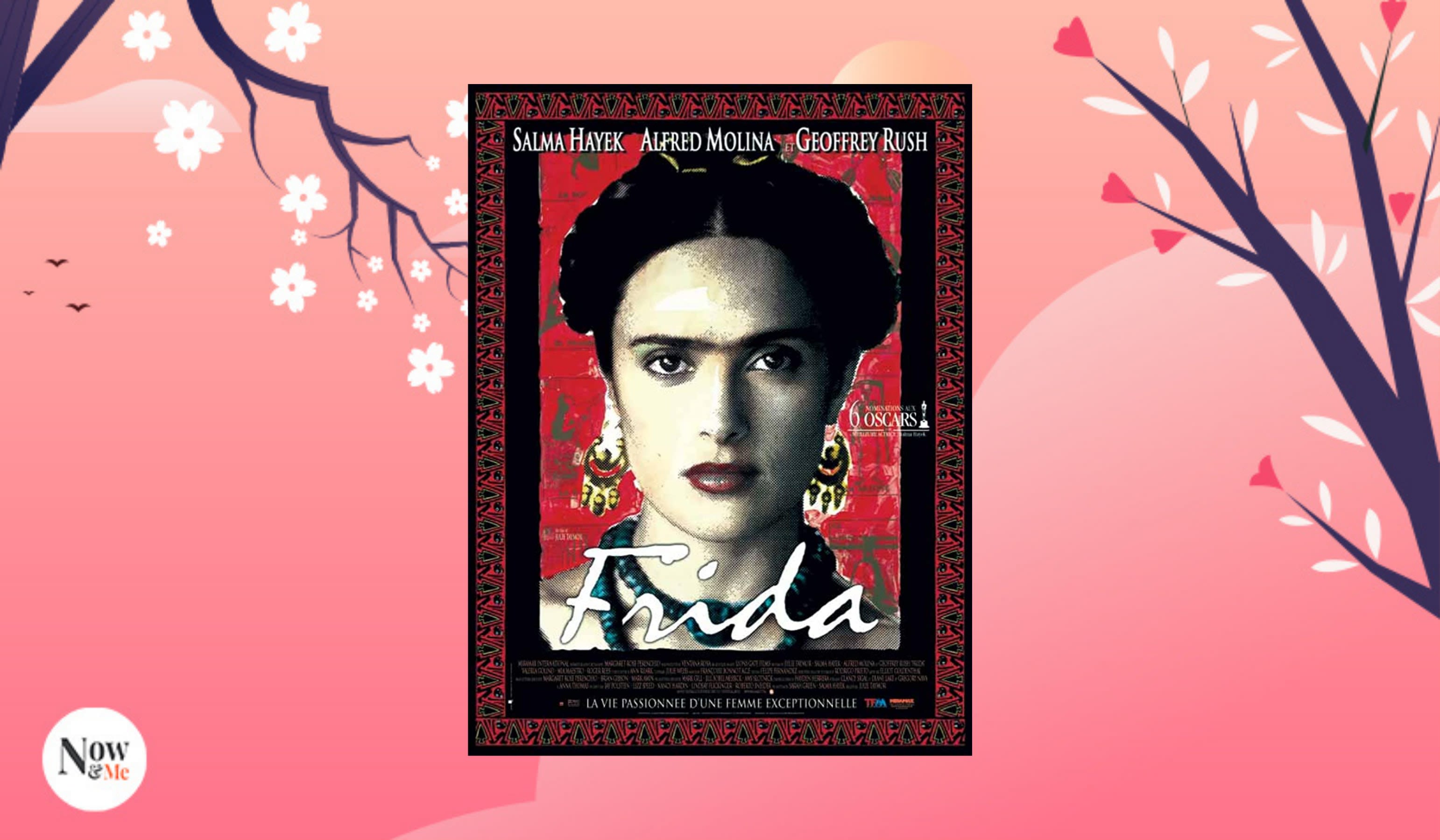 6. On the Basis of Sex (2018)
Ruth Bader Ginsburg, an icon for modern feminists, is immortalised in this biographical drama. The plot follows her life as she goes from law student to Supreme Court Justice while also raising her daughter and caring for her cancer-ridden husband. The film takes from her life as it shows her struggle of not being able to practice law because of the sexist policies of multiple law firms and how she is finally able to get her position as Supreme Court Justice. Her story is what has inspired millions of women around the world to pursue law.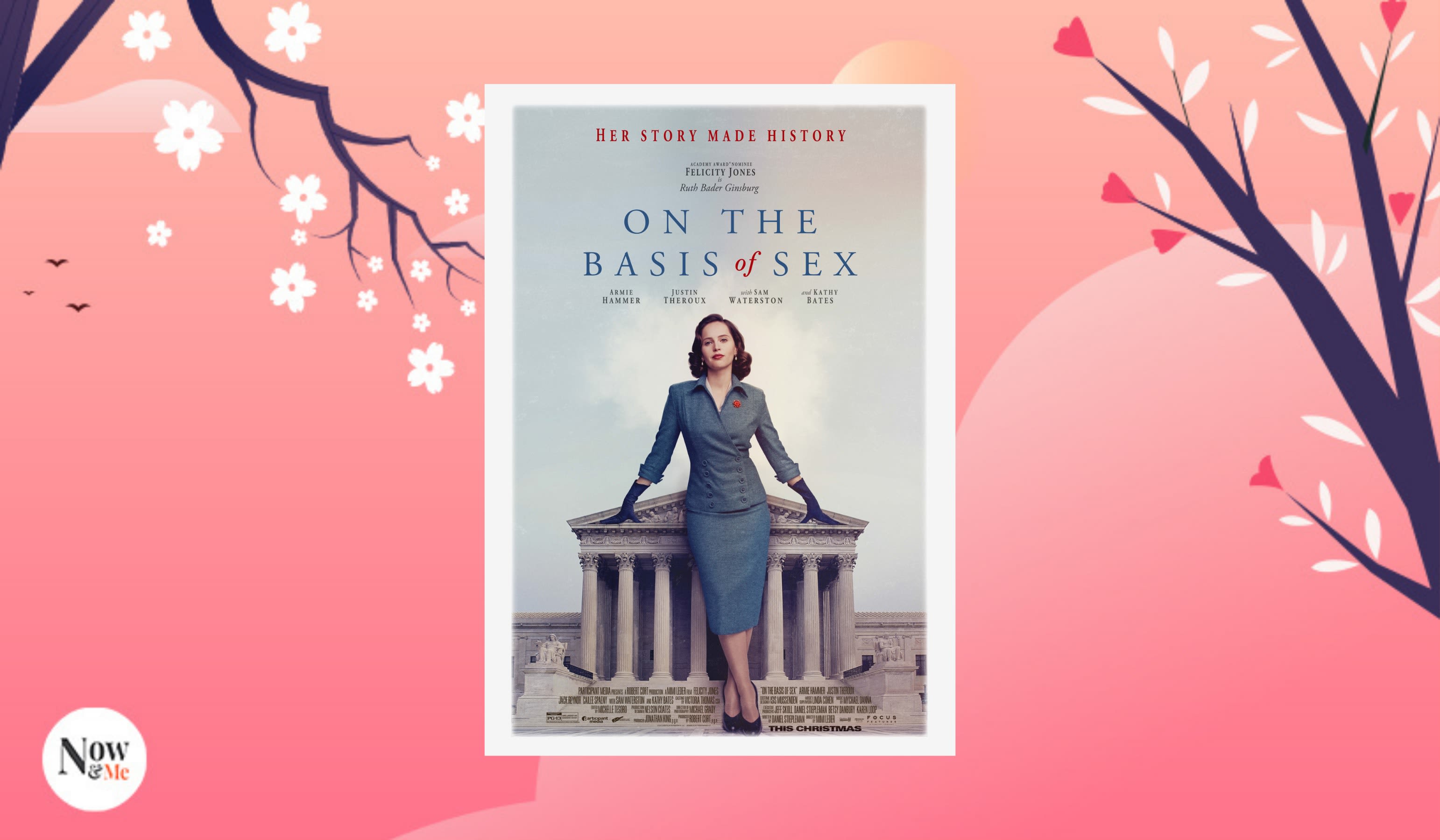 7. Becoming Jane
A biographical period drama based on the life of the author Jane Austen, Becoming Jane very beautifully portrays the life of women in 18th century England. Just like her books, the film is chock full of strong female characters, romance, and the challenges women face. It celebrates the author's life in a way Austen herself would have been proud of.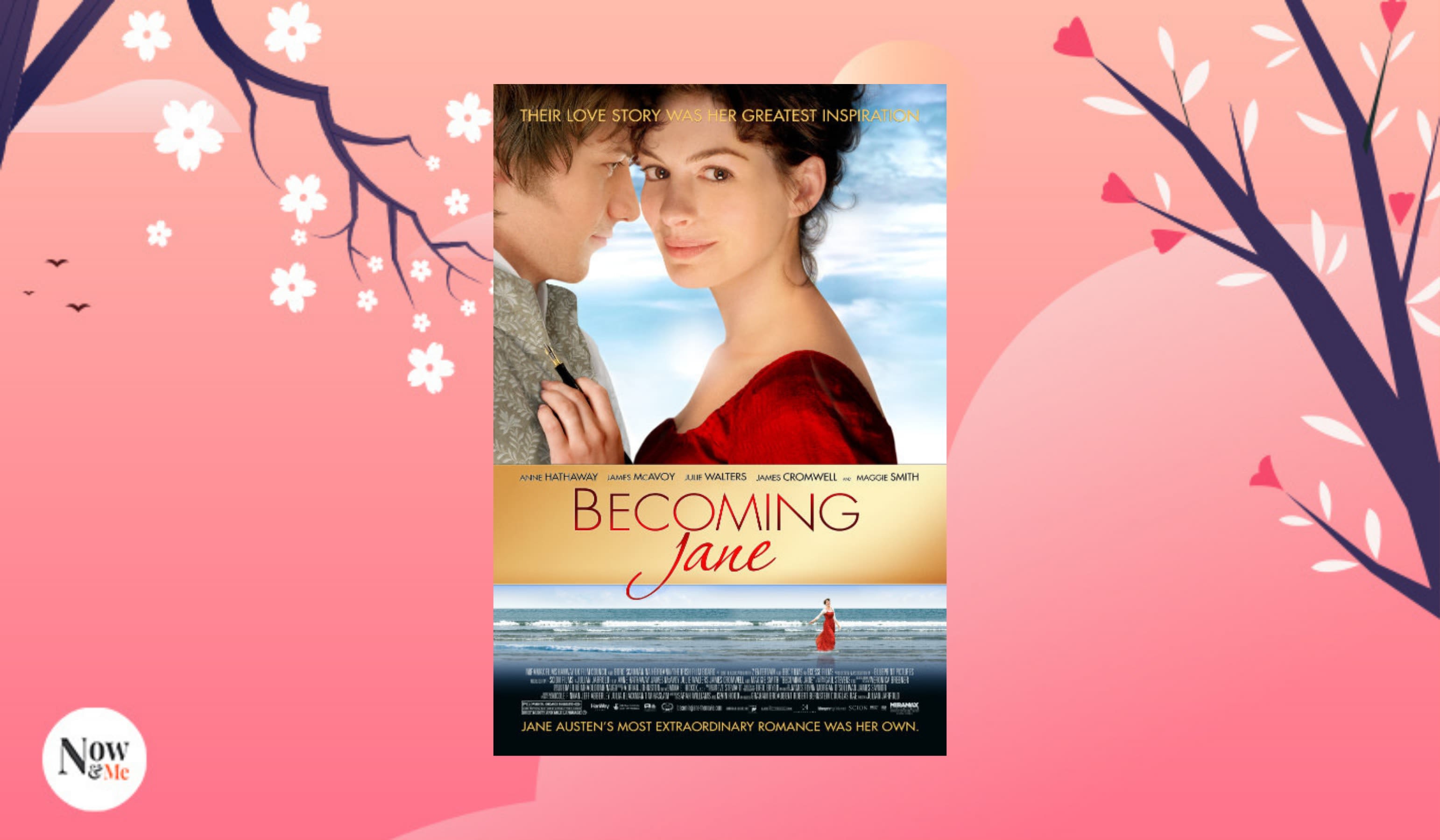 8. Suffragette (2015)
A dramatization of the women's suffrage movement in England, Suffragette has cemented its place in modern feminist cinema. Dealing with topics of sexual abuse, equal rights, and protest, the film has a dynamic cast of characters that each deal with the challenges in their life set against the backdrop of the 1910s. The film beautifully portrays sacrifice for the greater good and reminds us that we must stand strong in the face of injustice.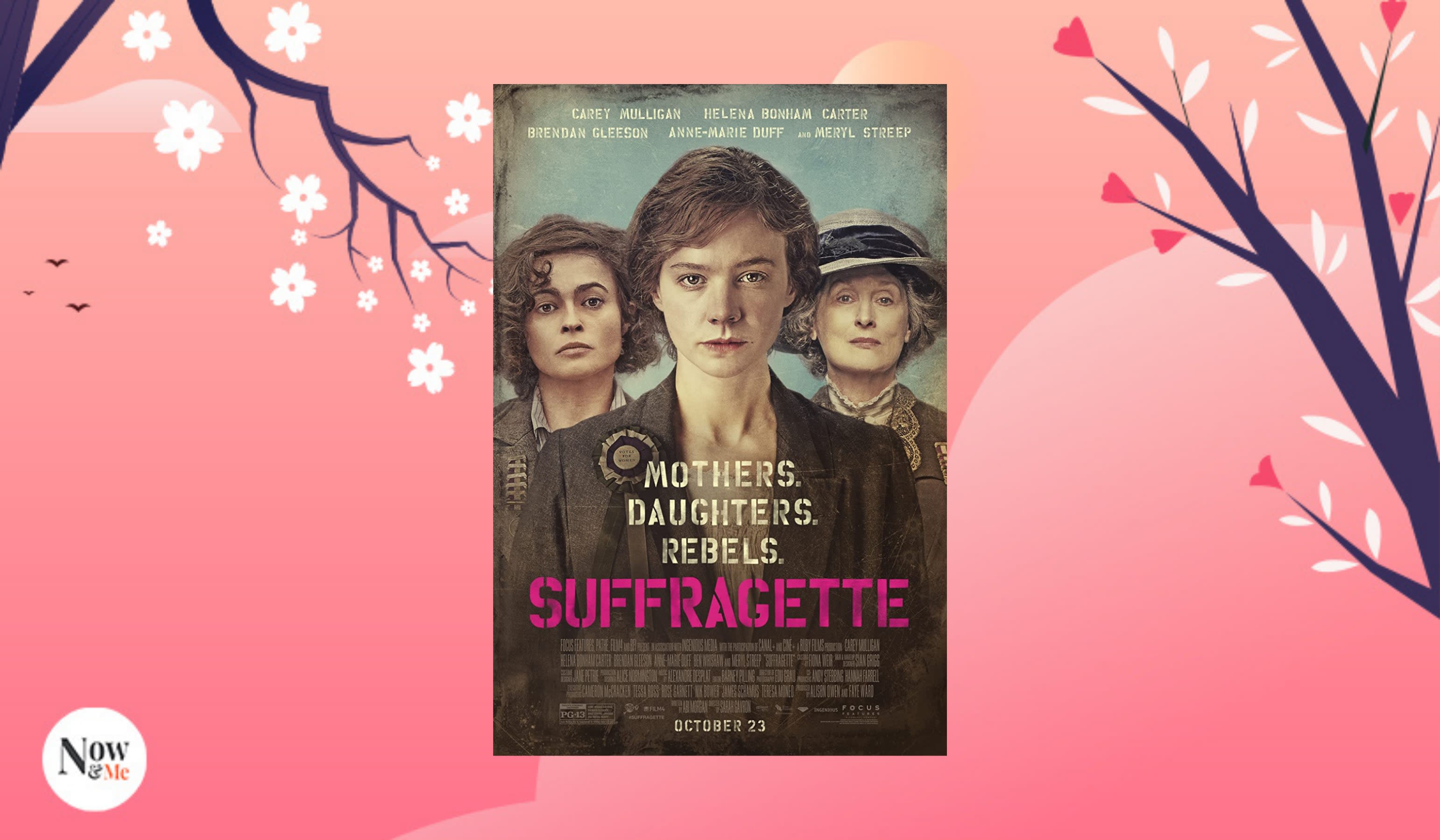 9. 9 to 5 (1980)
Starring Dolly Parton, Jane Fonda, and Lily Tomlin, 9 to 5 is a hilarious work of satire. The three stars, acting in the role of secretaries, perfectly embody the screwball comedy genre as they get high and fantasise about killing their tyrannical, sexist, bigoted boss. The story unfolds as misunderstandings pile up and our three leads try to find a way out of the mess.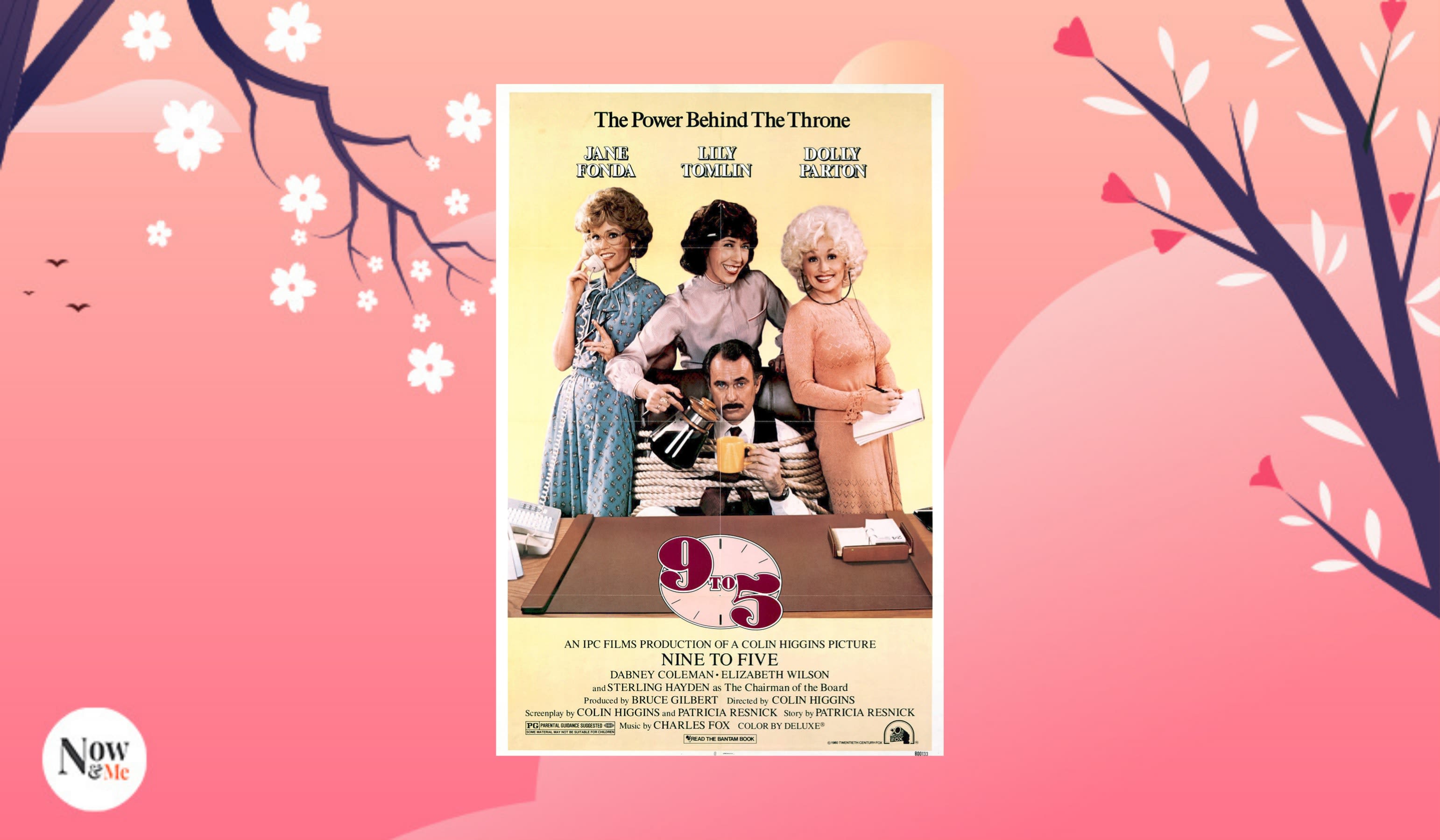 10. Moana (2016)
To end on a high note, Moana is the quintessential feel-good film about women's empowerment. It depicts the intergenerational struggle between the family and how one woman can still succeed against all odds and expectations. The coming of age vibe is essential for young adults and teenagers who require the representation of their struggles in cinema.
---
What do you think about this list? Share your favourite film which portrays the struggle of the women's empowerment movement with our community on Now&Me.