In March 2020, the world came to a halt. Humanity had to deal with a level of adjusting and readjusting we've never encountered before to be able to navigate the new reality that we were suddenly living in, especially for those of us in office jobs. Now, two years later, it's safe to say that we're slowly heading back to "normal" to some degree.
This transition "back to reality" can be very difficult for many. Although things are slowing down, we must remember that we are still currently in a pandemic, one that has been so devastating that it has permanently changed the way humanity interacts with this world. So the fact that we all need a helping hand to navigate this transitional phase of our lives, is absolutely reasonable.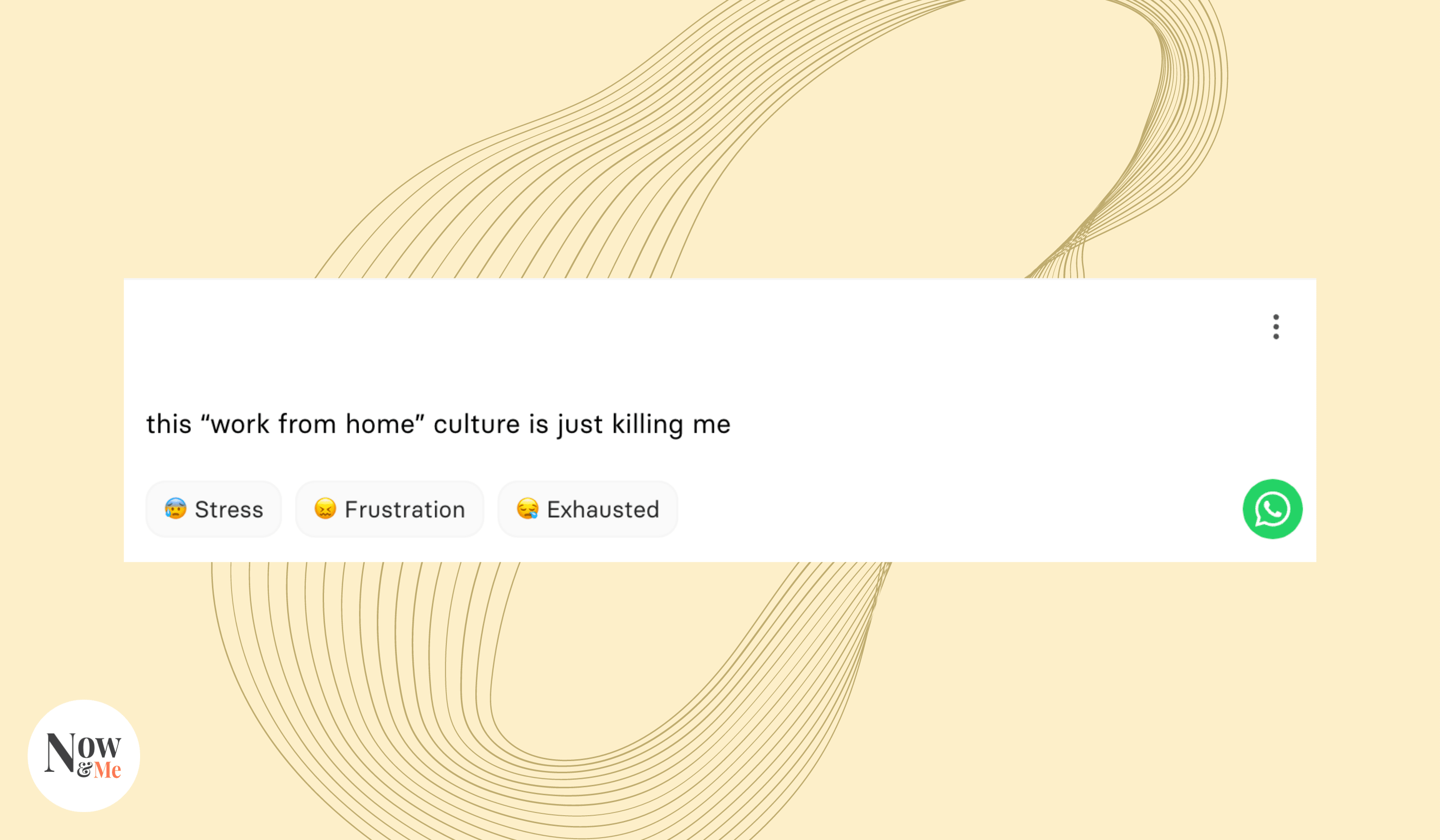 Here's a 10 step plan to help you deal with life back at the office for everyone struggling to readjust.
1. Plan Everything
Creating a plan is very important for managing your productivity. Using a daily planner can significantly help you on a day-to-day basis to keep track of your tasks and analyze what needs to be prioritized, where you need to make improvements, and it gives you a sense of order in the chaos.
2. Review and Revise
Over the past two years, there has been a lot of back and forth in every aspect of our lives. Going from working in an office to working from home and now back to the office, we came up with a multitude of ways in which we can function smoothly. The next step is to review how we adapted to working in a pandemic and revise our ways to fit our new reality.
3. Establish a New Routine
The routine we have had so far served its purpose, but now it's time for a change. We can't keep the same routine we had during our work for home days. We also cannot go back to how things used to be pre-pandemic. Instead, we must create an entirely new routine tailor-made for this new part of our lives.
4. Communicate
Being in a pandemic and away from people has allowed us to realize how important it is to communicate. Communicating with your coworkers is crucial in a time like this. Ask them for their opinions, what changes they are making, and how they are trying to cope.
5. Set Boundaries
Boundaries are helpful when it comes to avoiding job dissatisfaction and burnout. Set boundaries with your employer regarding what they should expect from you in this transitional period. Stating your expectations in terms of leaves, what the plan of action would be in case of another wave, what happens if there is an outbreak in the office etc. Having all these cards on the table will help for a smooth transition from both sides.
6. Do One Thing At A Time
All of these steps are equally important, but we can't unload them all at the same time. Assigning a certain amount of time to specific tasks is beneficial for time management. It helps no one when we try to do three things at once; it only lowers the overall quality of our work.
7. Prioritize
Prioritizing tasks is essential for work and to avoid big disasters because of stress. However, work isn't the end all be all of our lives. Remembering that there are important things outside of work can be difficult. We need to give an equal amount of priority to both our professional and personal lives.
8. Take Breaks Often
Working from 9 to 7 all week and then doing extra overtime on the weekend is not healthy. We need to remind ourselves that it's okay to take a break; our careers will not fall apart if we stop focusing only on work for a couple of hours. You can do your best work only if you're well-rested and relaxed. Coming back to work with a fresh mind is essential for the quality of our work and the quality of our lives.
9. Be Empathetic
The COVID-19 pandemic permanently changed the lives of billions of people. We must understand that we are not alone. Creating a support system at your workplace is necessary for getting through difficult times. Your coworkers are the best people to understand the stress you feel because they are in the same boat as you.
10. Be Kind To Yourself
When things are tough, we tend to be hard on ourselves. It is important to remind yourself that things will not go 100% according to the plan you had in mind. There will always be ups and downs. You have to be kind and forgiving to yourself. Extend the same grace to yourself that you would to anyone else in your situation.
---
Going back to work in a pandemic is not an easy task. Hopefully, with this guide, the transition would be easier for you. Share your back-to-office stories with our community here at Now&Me.